Do Not Feed The Zebras By Hand

By
MommaDJane
Sep 01, 2011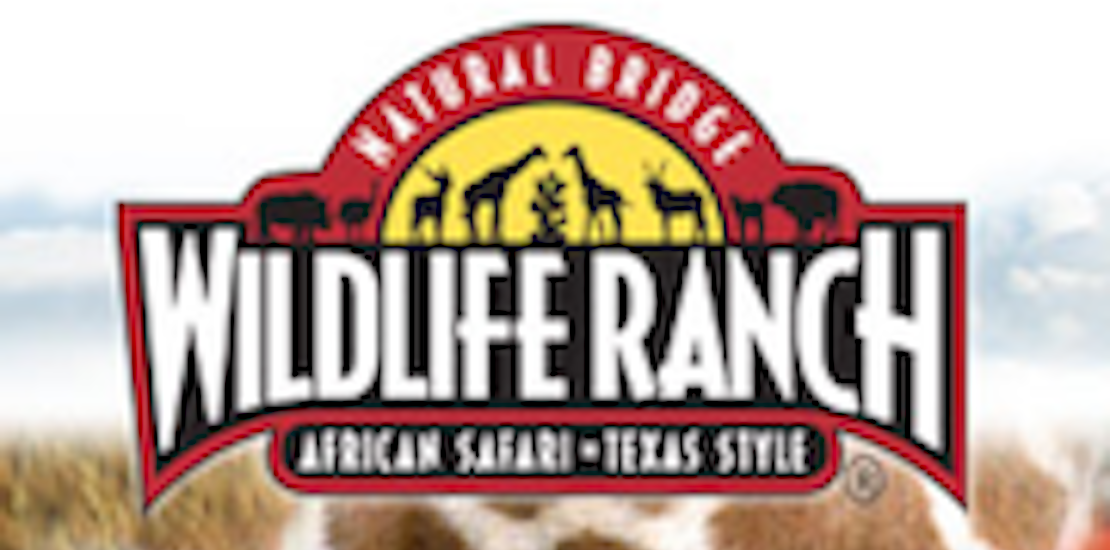 The family and I had such a great time when visiting the Natural Bridge Wildlife Ranch in San Antonio, Texas. We loved seeing all the animals and even feeding most of them from our car. There was several kinds of animals located on each side of the vehicle which made it perfect for all passengers to have a chance and throw food out.
The animals would come very close to the car and even eat out of your hand. The antlers on some of the animals would actually bump the car so we had to be somewhat careful when feeding them too close to make sure the car didn't get scratched. Even my five year old son loved feeding them.
Then we got to the Zebras. A large sign before entering the Zebra area was marked saying "Do Not Feed Zebras By Hand, They May Bite". Of course all the vehicles in front of us were feeding the Zebras right from their car window from their hands so we went ahead and attempted it. I should have heard the saying 'if they jumped from the bridge, would you jump from the bridge?' but I didn't. I don't remember laughing as hard as I did on this trip in a long time. Everyone in the car also squealed and shrieked. We made memories that will last a lifetime and will go back again one day.
On my Life List is to visit Africa for a safari and this African Safari attraction gave me a sample of how nervous and scared I just may be. It also gave me a taste of how fun and exciting it would be to see the animals.