Divorced Parents Use Technology For Both Good and Bad

By
SheSpeaksTeam
Sep 05, 2012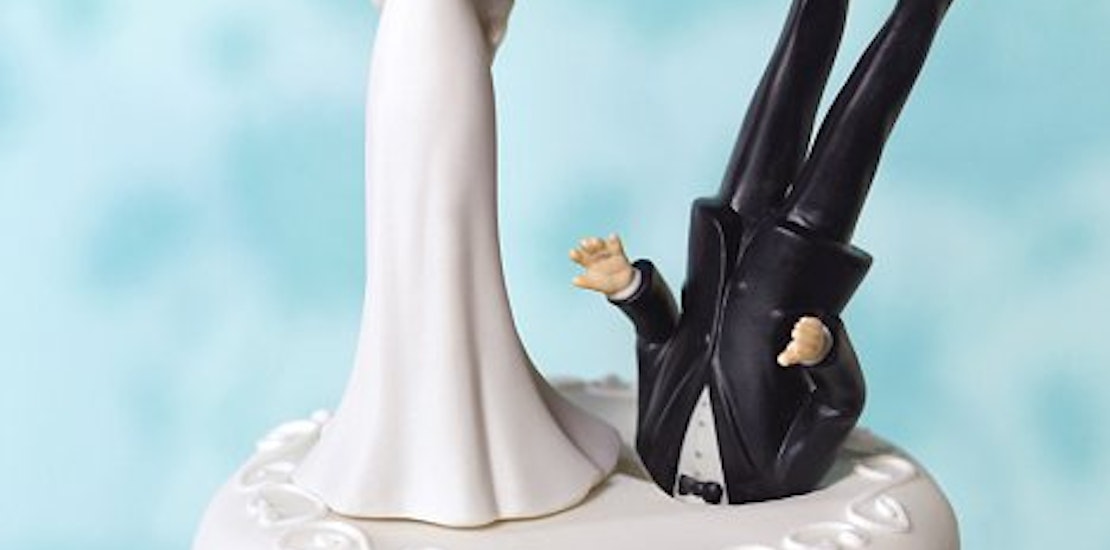 For unhappily divorced parents, the ability to communicate through email or text rather than speak on the phone or face-to-face can make a difficult situation a little easier. But some new research is now showing that couples who are divorced with children will often use this same technology to sabotage relationships with the kids.
A recent Daily Mail report reveals the finding from a University of Missouri study that suggests divorced parents are utilizing text messages, email, and social networking in order to speak with their ex but they are also increasingly more likely to lie and act as though they never got a message.
Professor Lawrence Ganong, professor of human development and family studies at MU, explains how using texts and emails can be both a positive and negative for divorced parents depending on how they choose to use them. Ganong says, "Technology makes it easier for divorced couples to get along, and it also makes it easier for them not to get along. Parents who use technology effectively can make co-parenting easier, which places less stress on the children. Parents who use communication technology to manipulate or withhold information from the other parent can cause pain to the child."
For many parents who have learned to communicate better with technology; using text messages, emails and even shared online calendars helps keep their relationships as friendly as possible. But for others involved in the study; texting and emailing allowed them to control the amount of access their ex had with the children and would even occasionally allow them to lie about never receiving a message.
What do you think of the new study that finds some parents use technology to sabotage their relationship between their ex and children?
Have you worked out a healthy way of communicating with your ex? Share it here!