Divorce Party: Will You Attend?

By
drodriguez
May 21, 2011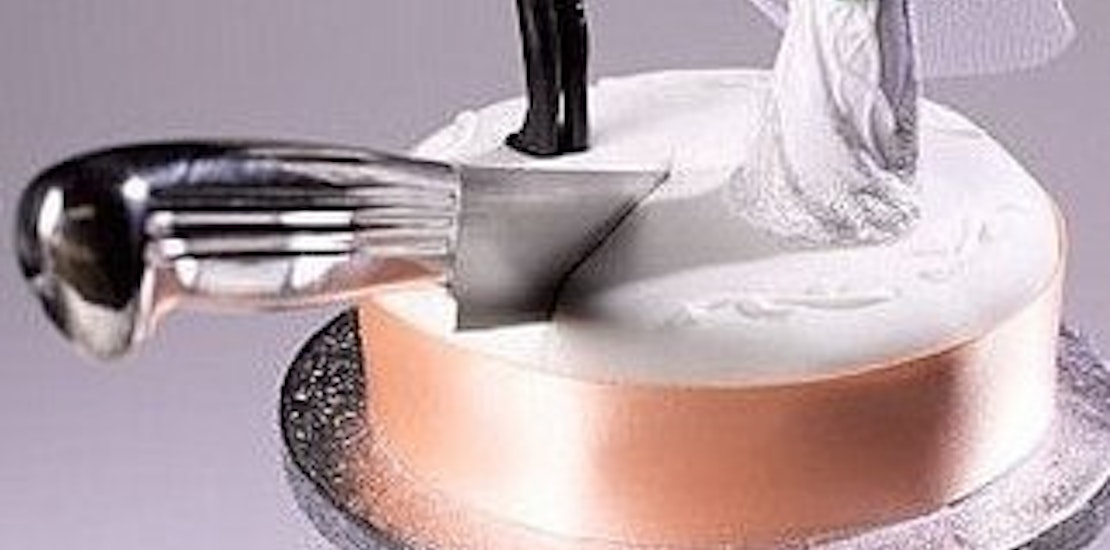 Throwing an extravagant party to celebrate marriage with friends and family is common place, but what about when couples don't make it to "till death do us part"? Is this also time to celebrate? Though some may find it a little odd, many couples are embracing the growing trend of divorce parties.
$PullQuote$
A CNN report details the trend and what it means to people who are going through the difficulties of divorce. Whether you throw the party as a couple or celebrate alone with a small group of girlfriends, divorce parties can be done in many different ways.
These parties have become so popular that there are now party planners who specialize solely in this type of celebration , like owner of Los Angeles event company The Divorce Party Planner Christine Gallagher. Gallagher explains what divorcees can get out of throwing a party like this, "Yes, it's sad and it's painful, but it's not failure…A celebration communicates that divorce is ok – life-affirming even."
Divorce party planners are not the only ones out there offering nonconventional services to divorcees. A website called Godammo will melt down your wedding ring and turn it into a bullet. Another site dedicated to giving divorcees a little closure is WeddingRingCoffin.com. They sell a tiny coffin-shaped box for you to literally bury the ring as a symbol of the failed marriage.
What do you think of growing trend of divorce parties?
Have you ever attended a party like this? Tell us about it!