Ditch the Gym and Get Healthy at Home

By
drodriguez
Feb 23, 2012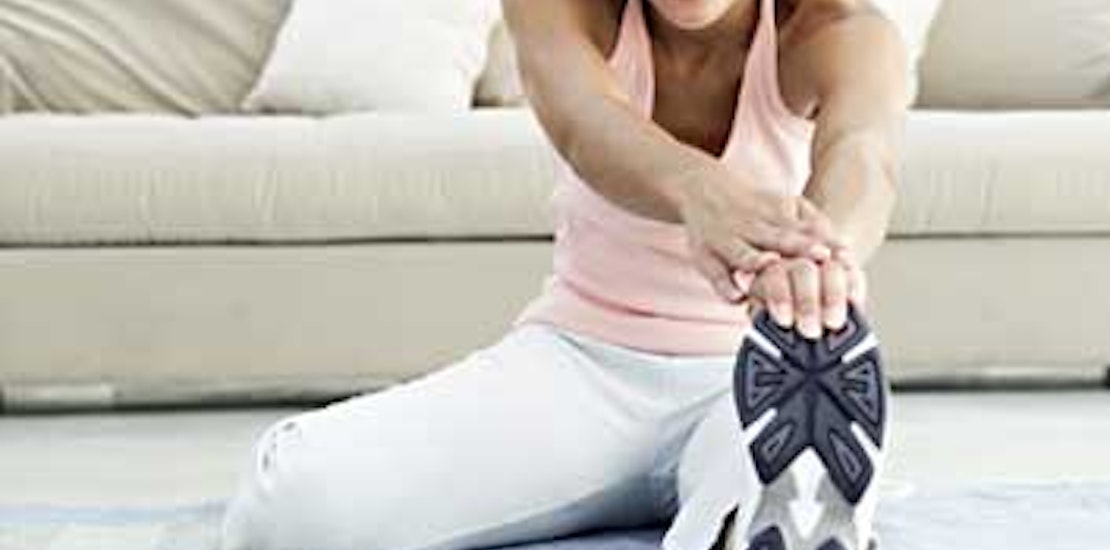 If you're looking to save money by cutting out those monthly gym membership payments but still want to stay healthy, working out at home can be extremely beneficial. And don't feel like you're the only one giving up that membership - according to a recent report from the Chicago Tribune, only 16 percent of Americans belong to a health club.
If you can stick to a home workout routine, you may find yourself becoming even more active than if you were to join a gym. For one, you will not have the excuse of inclement weather or a cancellation from the babysitter to delay your workout. A home workout can happen rain or shine in a space as small as 5 foot by 5 foot.
Many people may feel like they have to purchase expensive equipment before starting their home workouts. Fitness Program Director of DailyBurn.com, Lisa Wheeler, explains how you probably already have the perfect work-out tools lying around the house. Wheeler says, "You can use things you find around the house. I often encourage moms to pick up a soccer ball or basketball to use as a medicine ball."
Another option for home exercise that is just now becoming more popular is exercising along with live streaming internet videos from gyms. This can provide guidance from a trained instructor without having to pay your monthly dues. Workout DVD's, video games, and YouTube videos can also benefit in the same way.
How do you get your daily exercise?
Tell us about your home work-out routine!