Disney's 'Andi Mack' Breaks Boundaries Introducing a Gay Storyline

By
SheSpeaksTeam
Oct 27, 2017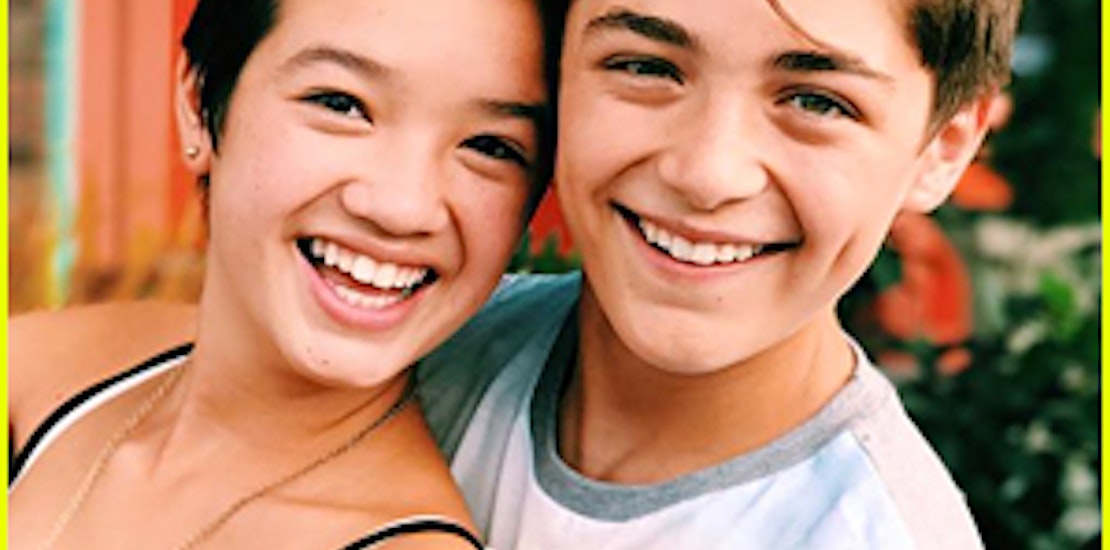 If you've ever had a glimpse of your tween or teen's Disney Channel shows, you are well aware of all the drama, humor, adventure and downright silliness. Just like our grown-up shows, the diverse storylines aim to keep kids tuning in each week. And now, one of Disney's most popular shows aims to break some boundaries in the process. Andi Mack will be the first show on the network to introduce a gay storyline, complete with the drama of two teens crushing on the same boy.
BBC reports about the show's move to be inclusive as well as ensuring it remains appropriate for all viewing audiences. The new storyline will focus on best friends Andi and Cyrus who realize they both have a crush on the same boy. A Disney spokesperson says the show "sends a powerful message about inclusion and respect for humanity."
The season premiere, which will be this Friday, focuses on 13 year old Andi who begins to be attracted to a boy she knows. The plot sounds simple, but when Andi's best friend Cyrus begins to realize he also has feelings for the same boy - things get complicated. In subsequent episodes, we follow Cyrus as his family and friends help him to understand and be comfortable with his new feelings.
Actor, Joshua Rush, who plays Cyrus, was proud to bring this story to life for the first time on Disney and hopes it can help others struggling with some of the same feelings. He writes on his Instagram, "Starting conversations about trust, love, relationships and family dynamics is easier when you have a show that you can relate to. Andi Mack gives young people and their parents, mentors, and champions a meaningful way to talk about these topics and the power to decide their futures. I'm so proud to bring Cyrus' groundbreaking storyline to life and for you to see what we've been working on."
What do you think of Disney's ground breaking Andi Mack storyline?
Are your kids fans of this show?