Disney World's Security Makeover: Does It Make You Feel Safer?

By
SheSpeaksTeam
Dec 21, 2015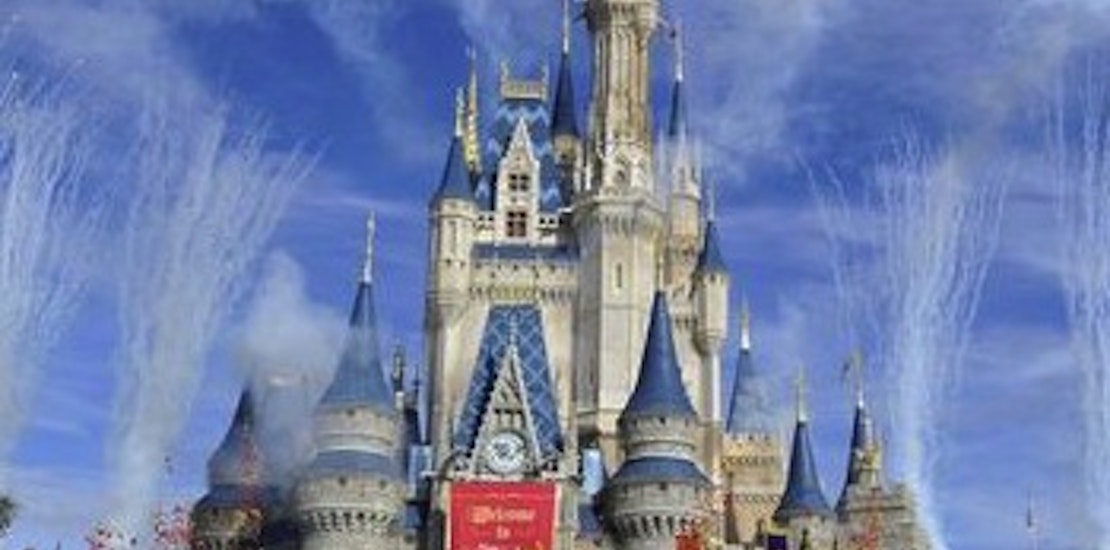 With escalating gun violence and terrorist attacks that have taken place recently, it's not that surprising to hear that the "happiest place on Earth" is getting a makeover in the name of safety. In a bid to make guests feel safer, theme parks like Walt Disney World, Sea World, Universal Orlando, Disney Land and Universal Studios have taken some new measure to tighten security as the holiday season is in full swing.
E! News reports about the installation of metal detectors at the parks, banning the sale of all toy guns and not allowing those over the age of 14 to wear costumes. It is not surprising that the parks have gone in this direction after a bulletin made by the federal Department of Homeland Security recently warned that they were, "especially concerned that terrorist-inspired individuals and homegrown violent extremists may be encouraged or inspired to target public events or places."
Though Disney theme park fans may be saddened by the necessity of these new measures, many took to social media to say they now feel safer that these steps are being taken. One park goer tweeted, "Thank you. My husband & I take our sons to Disneyland every year. If we are going to be a nation of guns, we need metal detectors."
Others who heard the news were surprised metal detectors were not already a fixture at the parks. One person tweets, "I'm honestly surprised it took this long to get metal detectors at Disney theme parks. Nobody wants to see them, but they are needed."
What do you think about these new security measures being taken at the parks?
Would you feel safe bringing your family to one of these theme parks?