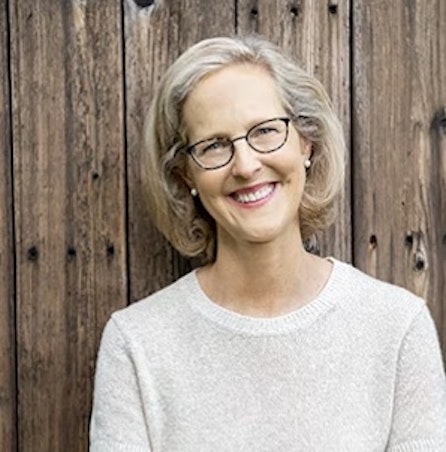 Marshall Clarke
Discovering the Path to Your Healing Narrative with Donna Jackson Nakazawa

by
SheSpeaksTeam
Oct 26, 2022
We know that mental health concerns and even autoimmune diseases affect women far more than men. But when the traditional models of health and development are all based on male models, where does that leave women?
Donna Jackson Nakazawa, seven time author, speaker, and teacher, and someone who has a history of severe chronic illness and intense personal tragedy, Donna takes us through her painstaking but motivational journey of self-discovery through the murky waters of her biology and biography and how women can begin to do this for themselves.


Some Episode Highlights:
6:37 - We live in a world of invisible illness
9:41 - How Donna began to figure out what was going on with her
21:33 - What's going on with our bodies and what we can do about it
34:16 -
Girls on the Brink
and recent data that can help us better understand our daughters
Links & Resources:
Have a guest suggestion for the podcast? We want to hear from you!
Email us or message us on Instagram, Facebook, or Twitter @shespeaksup.

Want to join a thriving community?
Sign up to be a part of the SheSpeaks community and get in on the latest giveaways!
You can find our full episodes wherever you listen to your favorite podcasts:
Apple | Spotify | Google Podcasts | Stitcher