Diet Bacon? New "Skinny Pigs" Offer Reduced Fat Pork, But Would You Buy It?

By
SheSpeaksTeam
Oct 26, 2017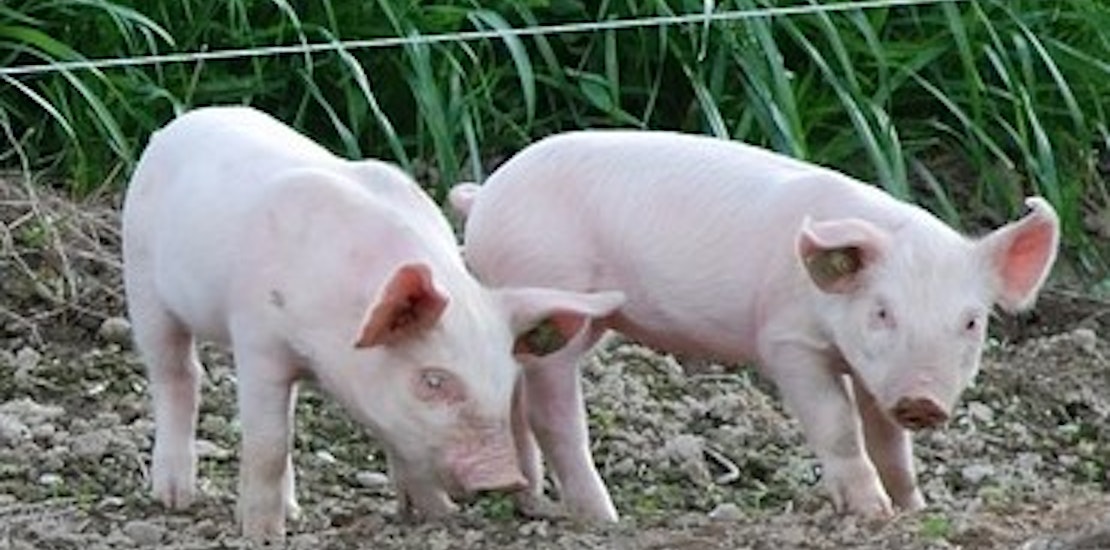 Indulging in the crispy salty deliciousness that is bacon comes with some drawbacks for those who are sticking with a strict heart-healthy meal plan. But scientists in China have recently discovered a way to create "skinny pigs" that may change your whole pork game.
NewsWeek reports about a study published in the Proceedings of the National Academy of Sciences that studied genetically modified pigs. The initial intentions of the scientists were not to make skinny pigs, but rather to find a cheaper way for farmers to raise pigs. Since it is costly for farmers to keep their pigs warm in the winter, scientists edited their genetic makeup allowing their group of pigs to have a fat protein known as UCP1 that regulates body temperature.
The pigs that were bred to carry UCP1 in their fat were able to stay warmer in the winter and tend to be almost 25% slimmer than regular pigs. The authors of the study explain, "UCP1 KI pigs are a potentially valuable resource for agricultural production through their combination of cold adaptation, which improves pig welfare and reduces economic losses, with reduced fat deposition and increased lean meat production."
Since genetically modified foods continue to be a controversial topic, there's no telling when and if there will be diet bacon at your local grocery store any time soon. But with the recent FDA approval of genetically modified salmon in the U.S., it is possible we may see these skinny pigs populating farms at some point.
What do you think of these skinny pigs?
Would you buy low fat bacon?