Did You Feel "The Return Trip Effect" After Your Summer Travel?

By
drodriguez
Sep 01, 2011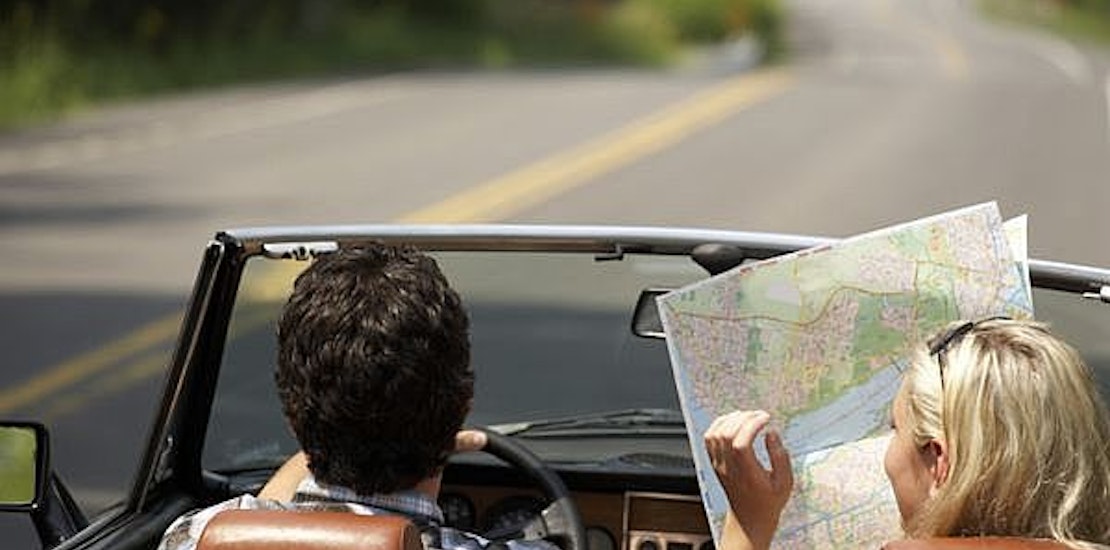 As we all return home from family vacations and prepare to bid adieu to summer, a lot of us will feel a sense of relief as we pull in the driveway, happily proclaiming, "That was quick, we must have made great time!"
If you've ever felt that "the long and winding road" got a little shorter on the way back, there is now scientific proof that you're not alone. USA Today reports about "the return trip effect" and a study appearing in the journal Psychonomic Bulletin & Review that offers up evidence that the majority of travelers really do feel like the return trip is quicker.
The researchers interviewed 350 people going on trips and found that most of them felt the return trip was 17% to 22% shorter than the first one, even though both trips took equal amounts of time.
Some of the participants who took a bike ride reported their one-way trip took an average of 44 minutes and the trip back to where they started from took only 37 minutes. In reality, the trip was exactly 35 minutes each way.
So, why do we find the trip back from vacation a lot quicker than the trip there? Many of us believe that it is because we aren't familiar with the directions on the way there, but the way back is old hat, therefore quicker to navigate.
Not true, according to scientists. One of the authors of the study, Professor Niels van de Ven, explains what actually seems to be the reason for the feeling of a quicker trip back. Ven says, "People seem to be too optimistic about the initial trip, so it feels longer than one expects."
Did you feel "the return trip effect" after returning from vacation this summer?
Why do you think the trip back feels shorter than it did on the way there?