Did Netflix Get it Right This Time?

By
drodriguez
Nov 28, 2011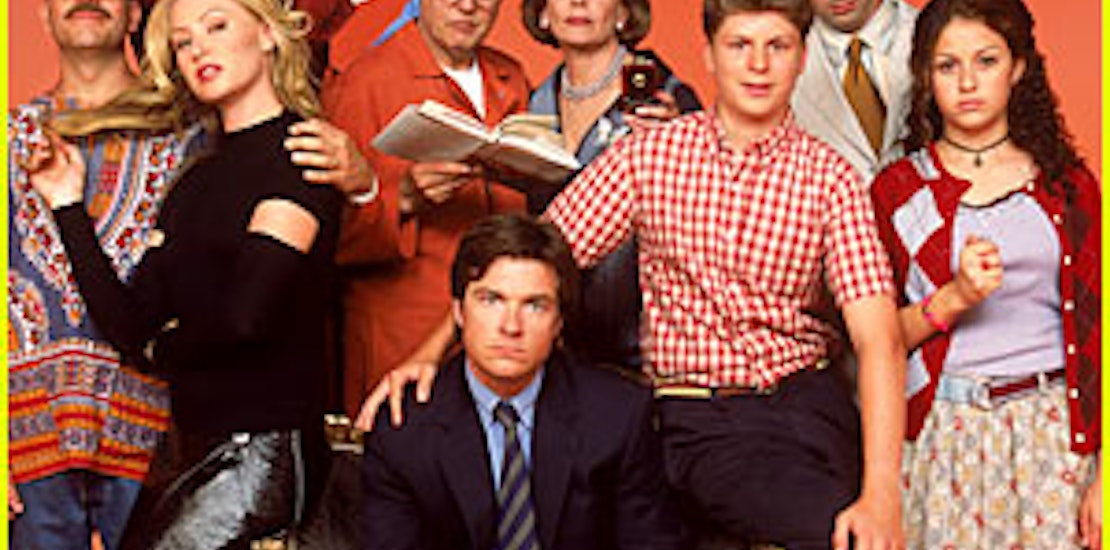 If you're among one of the many fans of the show Arrested Development, you were probably very sad to see it go after just three short seasons. Now some years later there are plans to revive the cult classic and bring it back to fans who can see the show exclusively on Netflix streaming.
Netflix has seen its ups and down over the last several years as it attempts to fit in and grow along side the ever-changing world of home entertainment. Many scoffed at Netflix's previous plan to raise prices and do away with the DVD by mail service (offering it through a separate service called Qwikster) while focusing primarily on their streaming-only customers the idea of separating.
After receiving loads of criticism from existing customers, Netflix trashed the plan and decided to keep thinking on how they should go forward. And their thinking just may have paid off.
This latest plan to revive Arrested Developmentm which is set to air in 2013, has peaked the interest of many and begs the question of whether Netflix plans to try this with other shows that were cancelled too early and might attract a large audience of pre-existing fans.
Netflix Chief Content Officer, Ted Sarandos, explains in a press release why they chose Arrested Development and how its return is a step in the right direction for the home entertainment company. Sarandos says, "Arrested Development is one of the finest American comedies in TV history and its return through Netflix is a perfect example of how we are working closely with studios and networks to provide consumers with entertainment they love."
Are you excited about Netflix's plan to revive the previously cancelled Arrested Development?
Tell us which shows you would like to see brought back!