Diane's Enchilada Casserole
submitted by blondie89 {1 Recipe}
Prep Time:
30 Mins
Cook Time:
30 Mins
Total Prep + Cook Time:
1 Hr
Level:
Easy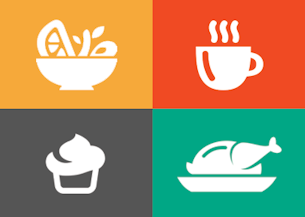 Makes: 6 servings
Description: Quick and easy enchilada casserole!
Ingredients:
1 lb ground beef
2 lb shredded cheese
1/2 can olives if slicing yourself
1 onion
1 tomato sauce
1 taco seasoning
10 tortillas sometimes less

Instructions: Cook 1lb of beef , then add a can of tomato sauce & taco seasoning and just heat. Butter tortillas and layer in a 9x12 baking dish, about 3 each layer. Place ground beef mixture in each tortilla, sprinkle cheese on top, add onions, olives, and repeat layers. Continue layering the ingredients- tortillas, ground beef, cheese, and I like to put sliced black olives in the layers and some cooked onion. Top with tortillas and put in oven at 350 degrees for about 30 minutes until cheese is melted. Let cool about 5 minutes then serve.
via just made up
Other recipes in main dishes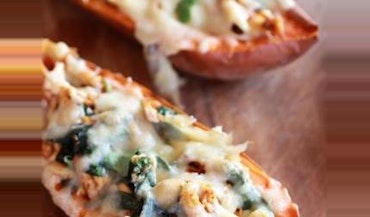 By
rigbysmom
Oct 05, 2017
Delicious stuffed sweet potato skins that you and your entire family will LOVE!
Read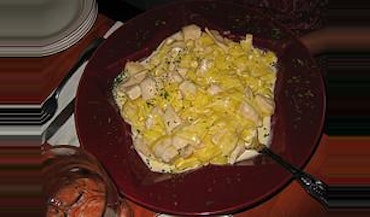 By
nothinqness
Mar 07, 2012
Very simple recipe that even your hubby can make for a romantic night in :)
Read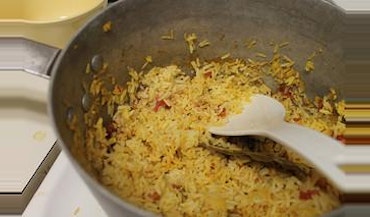 By
Araven281
Nov 06, 2012
I have had numerous Spanish Rice recipes come thru my kitchen but after playing and combining I found on that even my kids will eat!!! Another wonderful…
Read