Deviled Eggs
submitted by Cassie2024 {1 Recipe}
Prep Time:
5 Mins
Cook Time:
10 Mins
Total Prep + Cook Time:
15 Mins
Level:
Easy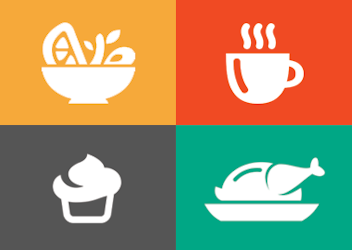 Makes: 8 Servings
Description: Deviled eggs are easy to make, and great for family get togethers!
Ingredients:
4 Hard Boiled eggs
1 Tablespoon Mustard
1 Tablespoon Mayonaise
1/2 Tablespoon Salt
Tablespoon Peper
2 Tablespoons Breadcrumbs

Instructions: Start by boiling the eggs for 10 minutes. When they are done, remove from the pot and rinse in cold water for 1 to 2 minutes. Peal the shells completely off each egg, and cut them each in half lengthwise. Remove the cooked yolks from each of the halved eggs and mix together in a bowl with the mayonnaise, mustard, salt, and pepper. Put this mixture in a zip lock bag, and cut a small hole in the corner of the bag. Squeeze about a tablespoon of the yoke mixture back into each of the the halved hardboiled eggs, and top with a sprinkle of breadcrumbs. Enjoy!
Other recipes in appetizers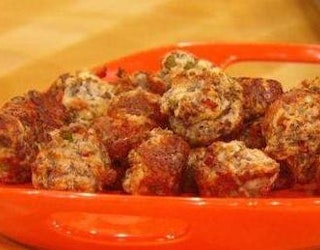 By
Kimbr1968
Oct 22, 2012
This recipe is from the Rachel Ray show mini muffintin week. Recently made these and a few others from her mini muffin tin week and they were a BIG HIT. …
Read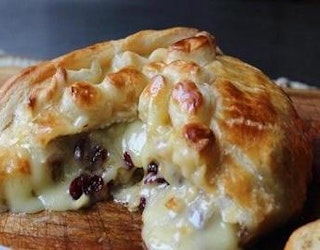 By
Marilou70
Nov 15, 2017
This easy and delicious appetizer will make your guests wonder where you found the time. It is simple to prepare and bake. Best served on a cheese boar…
Read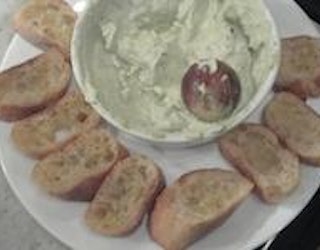 By
emimorgan
Oct 12, 2011
Quick and easy to make - and so delicious. You won't believe you can make this appetizer with so few ingredients. Great to bring to a party or for entert…
Read