By
DailyGrommet
Jun 15, 2011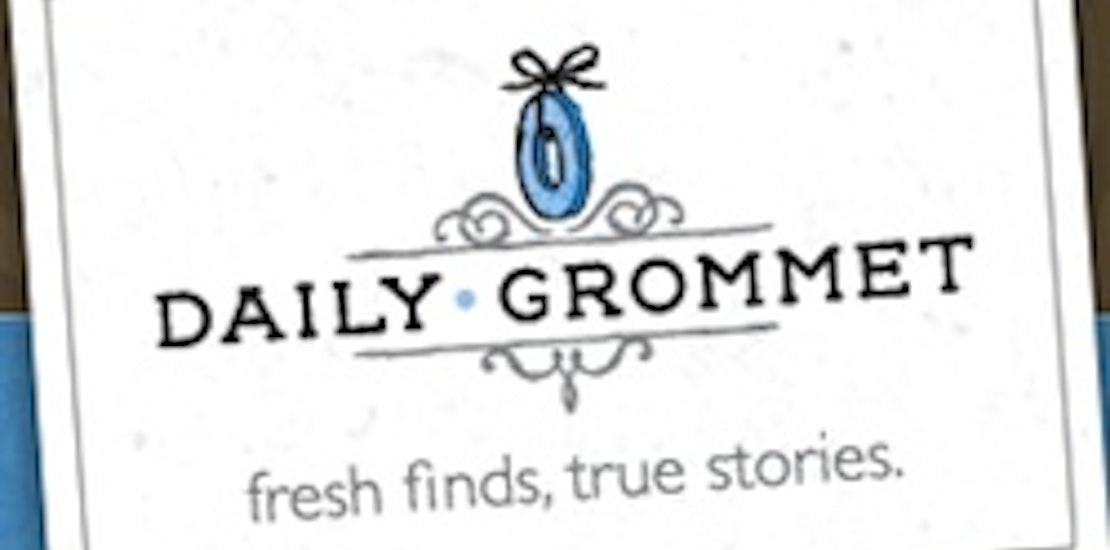 Shopping for something special for dad? Our favorite gifts for Father's Day are all about eating, drinking, grilling and chilling.
Make time for dad to unwind with Trek Light Hammocks from Seth Haber. They're made for lounging like most hammocks, but they're also designed for travel, so dad can take one along when he's camping, hiking or stargazing in a friend's backyard. The single hammock weighs just one pound, and the double model (with room for two) weighs just a few ounces more. Learn More.

---

How about a DIY carbonation system for the dad who likes experimenting? Juice, tea, wine, cocktails, mocktails... you name it, the iSi Twist 'n Sparkle Beverage Carbonation System can add bubbles to it. Just pour the beverage of choice into the reusable bottle, insert a carbon dioxide charger into the handle, then twist and watch the bubbles arrive. The possibilities are endless -- and infinitely more interesting than store-bought soda. Learn More.

---

Dad can flex his grilling muscle with Fire Wire Flexible Grilling Skewers -- they're everything that plain old grilling skewers aren't. Made of stainless steel cable, Fire Wire skewers can be shaped to fit inside a container for marinating, or twisted to organize vegetables and meats over the appropriate heat zones on the grill. The ends of the skewers stay draped over the edge of the grill, so dad can turn the food with precision and without burning his hands. Learn More.

---

For a royal treat, surprise dad with a taste of handcrafted beef jerky from Kings County Beef Jerky. Chris Woehrle and Robert Stout use only pasture-raised, grass-fed beef from local farms in New Jersey and New York, and they season the beef with natural ingredients. No artificial flavors or preservatives allowed. If dad's experience with beef jerky is limited to road trips and convenience store varieties, prepare to wow him! Learn More.

---

Want a great catch for dad? Check out Fish Aye Trading's artwork, which is based on the ancient art of Gyotaku, or fish rubbing. John Doherty paints the body of a saltwater fish with water-based paints, then places fabric on top and gently rubs it to make a print. John's prints document his Cape Cod catch, preserving precious details such as the patterns of fish scales. Learn More.