Demi Moore's Tell-All Book: Is Revenge Ever Healthy in Divorce?

By
drodriguez
Jan 12, 2012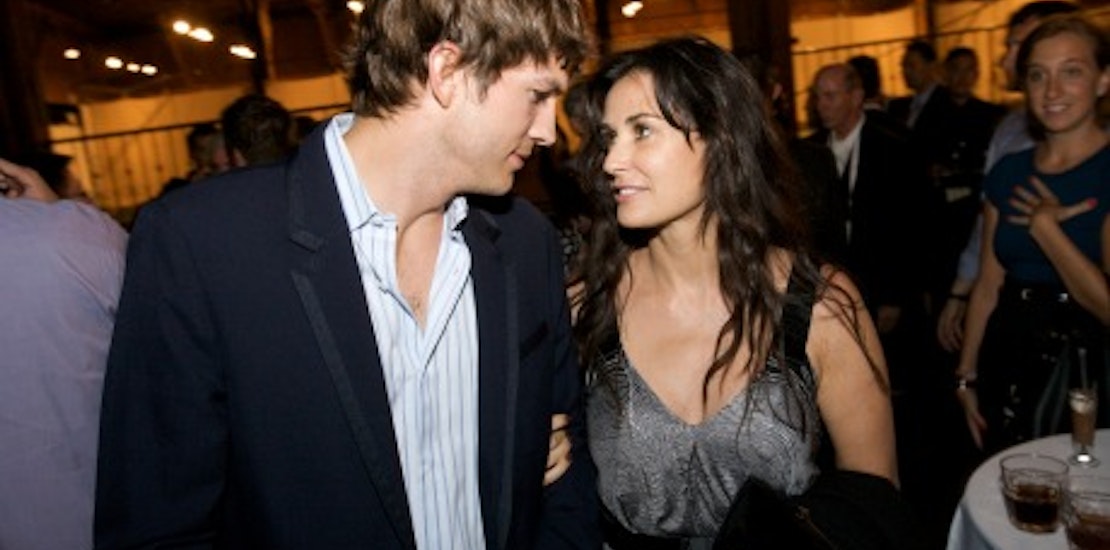 A celebrity known to tell-all on Twitter may be taking her dirty laundry to print soon. Demi Moore is said to have signed a book deal with Harper Collins and plans to dish out all of the personal details about Ashton Kutcher's infidelities that led to their recent divorce.
A recent Entertainmentwise report reveals Moore signed the over $1 million book deal just before the holidays. A tell-all book written by Demi Moore would surely make for a juicy read and no doubt fly off shelves, but would revealing personal details about her husband's wrong-doings be the healthy way to go? Revenge like this may feel good at first, but in the long run Moore may be happier if she forgoes the public outing of her ex.
Experts agree that revenge is never the healthy way to go in this situation. Professor of psychology at Fordham University in New York, Harold Takooshian, explains to ABC News why revenge is not really the best medicine. Takooshian says, "Like hate, revenge is something that takes a toll on the person who feels wronged, as well as the [person's] enemy. It is inherently unhealthy because it takes a psychological and physical toll on the person. Venting those feelings of anger and hostility does not decrease those feelings. It may give you a cathartic feeling, but it doesn't last."
What do you think of Demi Moore authoring a tell-all book about her marriage to Ashton Kutcher?
Do you think this kind of revenge helps or hinders someone trying to work through a divorce?