Dating Website For "Beautiful" People Offers to Mentor the "Ugly" Rejects

By
SheSpeaksTeam
Sep 20, 2014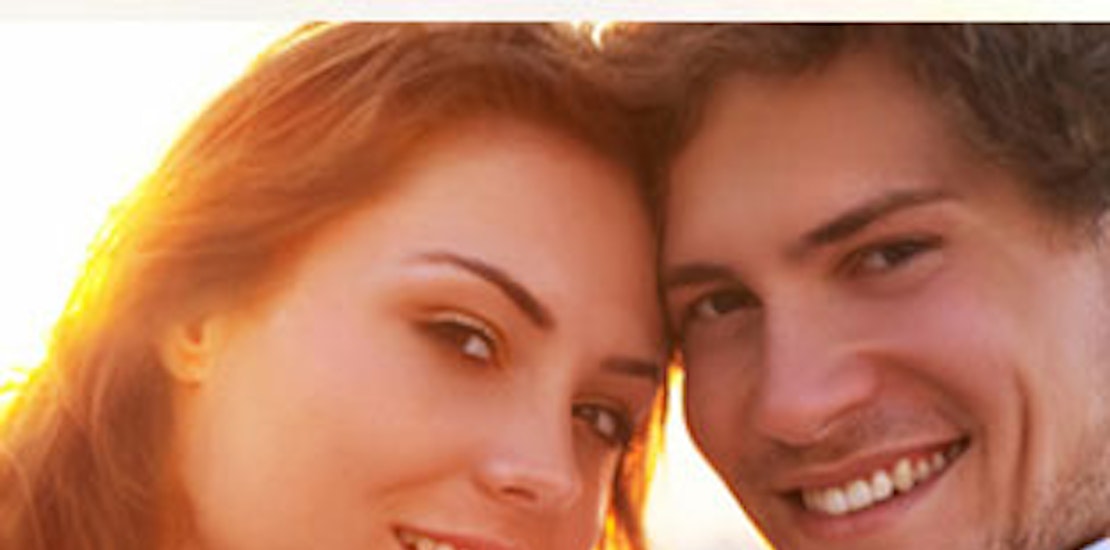 Putting yourself out there on a dating website can be nerve wracking. Fear of rejection and awkward first dates are enough to make anyone want to stay home with a pint of ice cream and a movie marathon. But one site called BeautifulPeople.com has amped up the potential fear factor, rejecting 90% of those who apply based solely on their photograph.
CNBC reports about the dating site aimed at matching up the most beautiful people in the world and a new beauty mentoring program for the growing pool of rejects. How the site works is you submit a photo and profile and then you are voted on by site members of the opposite sex. If you do not receive the majority vote you can not become a member of the dating pool. Manager of the site Greg Hodge explains simply, "We've democratized beauty."
But since the site relies heavily on members who pay a subscription fee of about $15 per month and they are turning away 90% of those who apply, Hodge had to come up with a new business model. In order see more profit from such an exclusive endeavor, Hodge has created the mentoring program he calls, "Adopt an Ugly Person".
Though many will probably agree that the program sounds highly offensive and demeaning, Hodge says it is actually very popular. He says, "We're two days in, and we've had over 600 people apply." The mentoring program hooks members up with specialists from many different backgrounds like stylists and therapists all in an effort to make members more beautiful and acceptable to the BeautifulPeople dating site.
Though the site may sound incredibly shallow to some, for others it is an affirmation to how important that initial physical attraction can be. One member and current mentor from the site, 22 year old model Joslyn Stabile, explains why the BeautifulPeople dating pool works for her. She says, "It's physical attraction, it's human. When I look good, I feel good ... why wouldn't I want to be on a site with people just like that?"
Are you a member of any internet dating sites? What do you think of the dating site that caters exclusively to "beautiful" people?
Do you find their "Adopt an Ugly Person" mentoring program to be offensive?