Dating App Forces Users To Do the Unthinkable...Talk On the Phone!!!

By
SheSpeaksTeam
Feb 15, 2017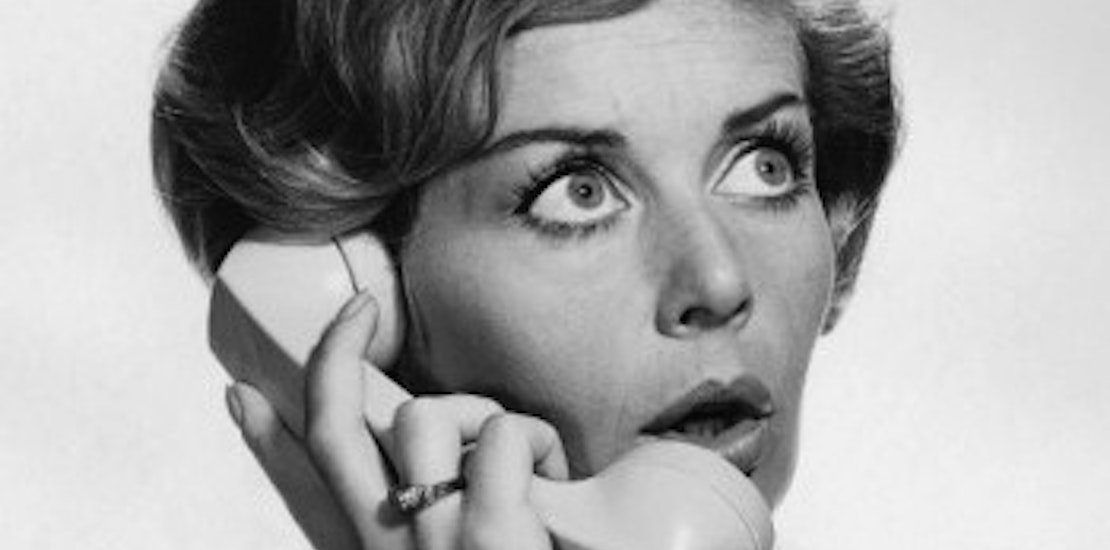 In this age of texting and using emojis to convey feelings, the idea of talking on the phone with a stranger is enough to cause many to hit the ignore button and retreat to their happy place. But maybe having an unplanned honest conversation with someone, even just for a few minutes, can make getting to know them so much easier than sending a text. This was precisely the idea behind 27 year old musician Sam Ballantyne's app called Hotline which forces users to speak on the phone before messaging each other.
Mashable reports about how the Hotline app works and whether an old fashioned phone call is all it takes to see if there's a connection between two people looking for love. Making a phone call sounds simple, but since most dating apps depend on swiping and messaging to make a connection, Ballantyne's new app is actually unique. It requires two people to converse on the spot without the extra thought process of constructing a text message.
Ballantyne came up with the idea after using another dating app where the person he wanted to connect with insisted that he call her instead of using the messaging system. He was pleasanty surprised to learn that talking on the phone was a much quicker and easier way to figure out if you and a prospective dater have chemistry.
The ways in which Hotline differs from other apps is that it only allows you to have 3 matches at one time. You can look at and like as many profiles as you want, but after the service has matched you with 3 potential candidates you can not gain anymore until you have eliminated one. And once you've decided there is a fellow user you might want to connect with, you will be unable to message that person until you have spoken for a minimum of 5 minutes over the phone. The calls go through the app so neither will have their personal phone numbers revealed to the other.
If the idea of talking to a stranger for 5 full minutes sends you into a panic, it may not be as bad as it sounds. Ballantyne says that when they did initial testing on the app with 500 users, the average length of that first phone call was 25 minutes and some went as long as 40 minutes.
How are your phone skills?
Does Hotline sound like a dating app you would be willing to try?