Dating App Exposes Cheaters To Weed Out Those Not Serious About Finding Love

By
SheSpeaksTeam
May 22, 2015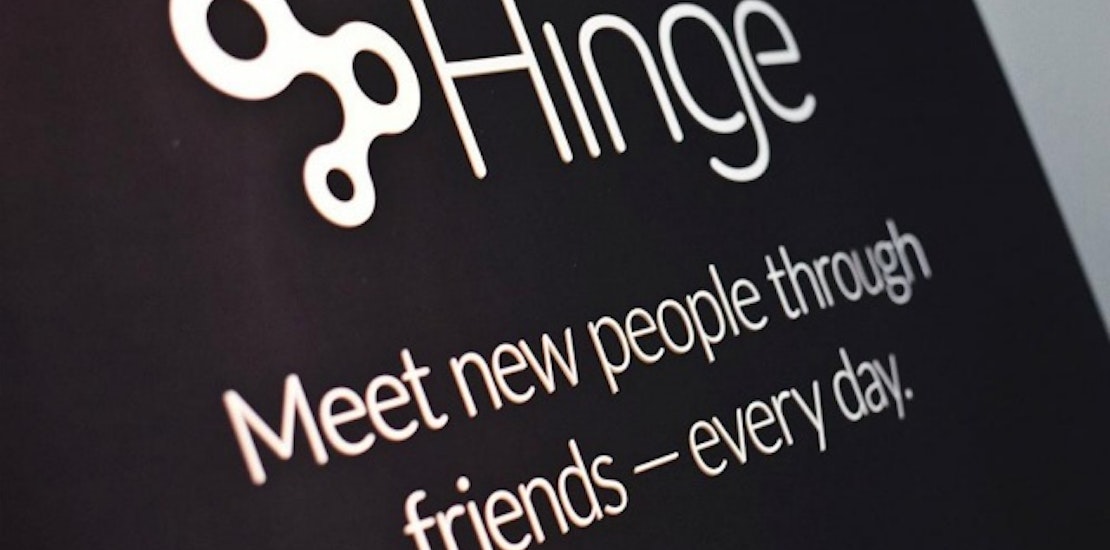 If you're looking for love on a dating app and you happen to already be spoken for you should probably think twice about joining Hinge. (Although, some might argue that you should also think twice about having a dating app while you're already in a relationship!)
Digital Trends reports about the dating app Hinge and its efforts to expose the small population of married and involved users looking to cheat. You might not be surprised that people in serious relationships still go on dating sites, but maybe the sheer amount of these two-timers will shock you. It is being reported that up to 42% of Tinder users are in a relationship.
The numbers over at Hinge are much lower as they try to present themselves as a long-term love kind of matching app rather than Tinder which tends to also cater to those looking for meaningless hook-ups. Hinge's community manager Jean-Marie McGrath reports that only about 3.6% of users are already in a relationship (with 1.6% of users engaged or married). McGrath explains, "While this seems low, we want to ensure Hinge remains a trusted place for finding relationships. Hinge hopes the update will force the few people who aren't being entirely truthful to be more open about their relationship status."
And how do they find out if you're married or in a relationship you may ask? As part of a new update, Hinge now copies all of the info from your Facebook and publishes it on your Hinge profile. So cheaters will either have to live with the relationship status being a part of their profile on Hinge or go find a different dating app to use for their nefarious needs.
What do you think of Hinge publishing their users' relationship status?
Do you think this will help to weed out users who are not serious about finding love?