Date Nut Roll
submitted by sgschm {1 Recipe}
Prep Time:
1 Hr
Cook Time:

Total Prep + Cook Time:
1 Hr
Level:
Medium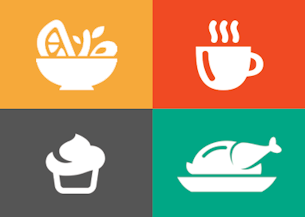 Makes: 1 roll
Description: sweet roll/log with dates and pecans
Ingredients:
3 cups granulated sugar
3/4 cup whole milk
i cup butter (2 sticks)
8-10 oz. dried dates, chopped
1 cup chopped pecans
1 tsp vanilla

Instructions: Line four baking sheets with parchment paper.
Bring milk, sugar and 1/2 cup (1 stick) of butter in a heavy bottom pan. Add dates.
Stir constantly while cooking to a soft ball stage.
Remove from heat and add 1/2 cup (1 stick) of butter and vanilla. Beat until starts to thicken and add chopped pecans.
Divide onto four baking sheets lined with parchment paper. Carefully spread across parchment paper to form a roll. Roll smoothly and cool completely before slicing.
via Add A Pinch
Other recipes in desserts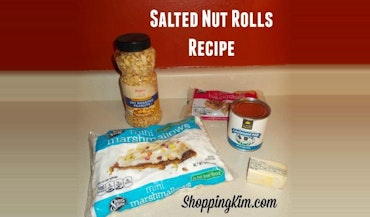 By
kimarketing
Jan 06, 2015
I never liked the actual Salted Nut Roll candy bar, but when my sister-in-law gave me the recipe for these Salted Nut Roll bars, I fell in love. They are…
Read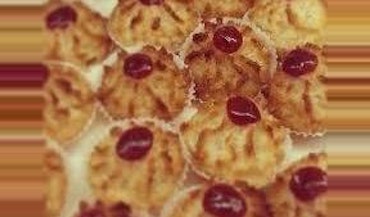 By
Candelita
Nov 16, 2017
This is a simple version of a favorite treat of Puerto Rico and other Caribbean islands, its called besitos de coco and it's a type of macaroon cookie,…
Read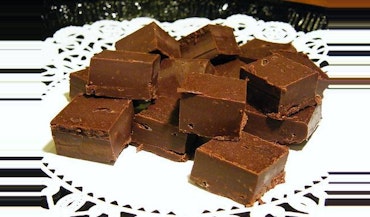 By
satrntgr
Dec 27, 2011
An easy and yummy fudge for any time of year, and a great one to give as a gift!!
Read