Cut Tuition Costs With the New 3-Year Degree

By
drodriguez
Mar 29, 2012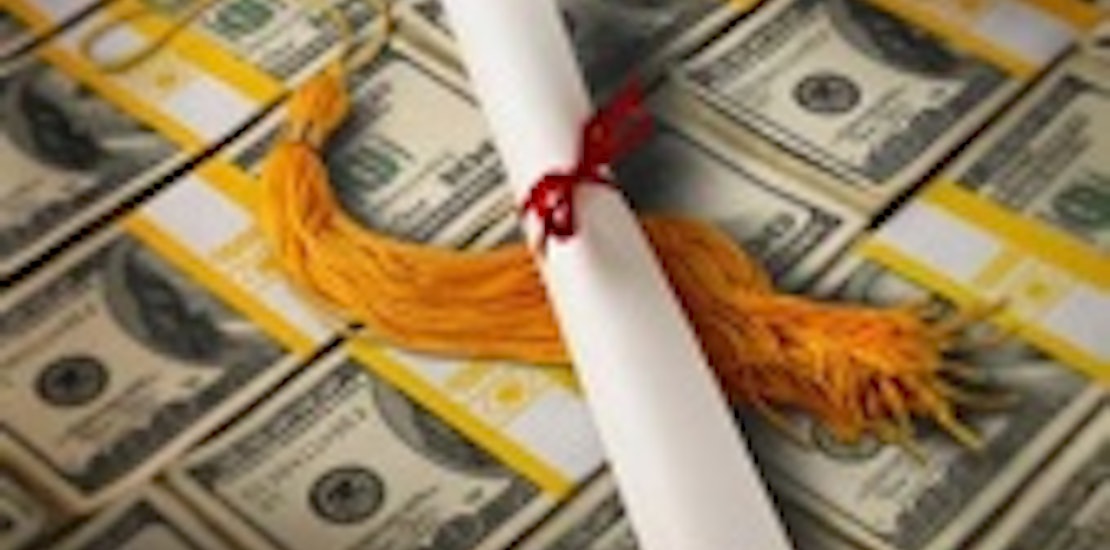 With the rising cost of college tuition and the current climate of the economy, many families across the nation are scratching their heads as to what they will do come application time. Of course we want our children to get degrees (a recent SheSpeaks poll reveals more than 91% of us feel a college degree is worth pursuing) but a growing number of parents also fear the massive debt their children can get into paying for their education.
A recent CNN report reveals a new surprising measure some colleges are taking to attract students on a budget. Some schools are now unveiling a new three-year degree program or four-year graduation guarantees. Spokesman for the National Association of Independent Colleges and Universities explains the measures, "These types of initiatives have been used to some degree in the past, but have become increasingly prevalent since the economic downturn -- and we expect to continue to see them spread,"
The four-year degree guarantee program offered at Ohio's Baldwin Wallace College guarantees that students with a GPA of 2.0 or higher will graduate in four years or the college will pay for the extra time.
Mark Katrowitz, publisher of a financial aid website, explains how colleges cutting out core requirements to shorten the duration of their education. Katrowitz says, "If you eliminate core requirements to become more job-focused, it may allow you to cut a semester off, but the purpose of core requirements is to teach the very basic skills like the ability to write and read critically that also have an impact on job performance."
For colleges, lowering tuition rates and offering enticing 3-year degree programs can be a win-win situation as they see large spikes in their enrollment in response to the discounts.
What do you think of the measures some colleges are taking to entice new students like 3-year degree programs?
Would you or your kids be more apt to attend a college that offers discounted tuition programs like these?