Curbing Your Finanical Holiday Spending

By
jeffmarias2001
Nov 20, 2011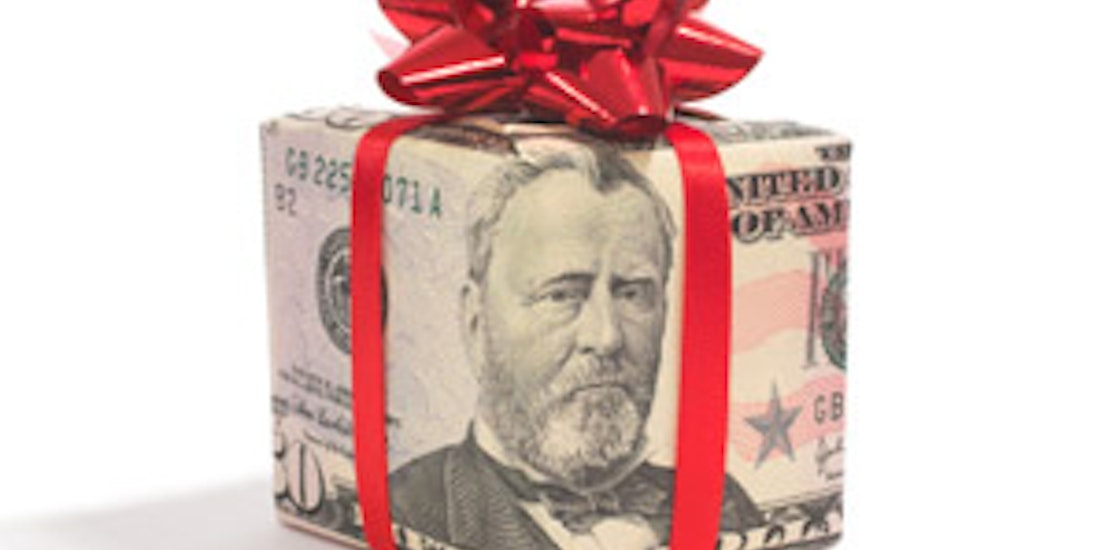 The Holiday deals are in full-force. Retailers are starting their great deals Early...very Early!! But don't forget the reason way we want to save money. It is not to have/buy in excess. It's to SAVE $$$!

For one person, holiday deals may be great so they can purchase a nicer present for someone at a lower price. For someone else, it might be to reduce their total holiday expenses.

Just remember that after the holidays are over, we will have to live with our choices we make. Keep in mind that employers may be cutting back in January. Will your company be a part of a budget cut? Will food prices soar after the holidays are over with? Is that heat bill going to hurt during those winter months?

If your not sure, it's best to stay within a regular budget for Christmas. Don't fall into the After-Holiday Financial Stress. Love to save money? Then save it...in the bank, a mattress, cookie jars...whatever. Save for that rainy day in March.