Crockpot Southwest Chicken Stew
submitted by dress19 {1 Recipe}
Prep Time:
10 Mins
Cook Time:
6 Hrs
Total Prep + Cook Time:
6 Hrs 10 Mins
Level:
Easy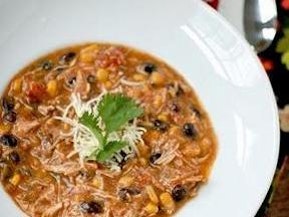 Makes: 6 servings
Description: Since I'm always health conscious, the Chicken Southwest Stew packs a huge punch in the flavor department but also contains ingredients fiber, lycopene, and protein. This recipe will keep you feeling fuller, longer, while helping muscle growth.
Ingredients:
2 lbs Boneless skinless chicken breast
2 cans Black beans - low sodium
2 cans Corn kernels - no salt added
16 oz Salsa - medium
1/2 cup Diced white onion
1 cup Sliced mushrooms
1 package Cream cheese - fat free or 1/3 less fat

Instructions: Place all ingredients in crockpot, except cream cheese. Cook on low for 6-8 hours. Add the block of cream cheese and stir. Cook another 30 minutes. Then serve and enjoy!!
via FitFadFan Blog
Other recipes in main dishes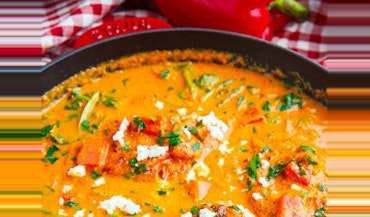 By
DCDenise
Oct 05, 2017
This recipe sounds a lot more difficult than it actually is. You could cut down on the cooking time by using jar roasted peppers from the grocery store, …
Read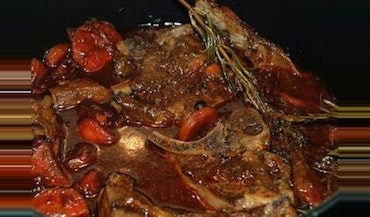 By
homemadezagat
Aug 06, 2014
Lamb tenderloins stewed in Guinness.
Read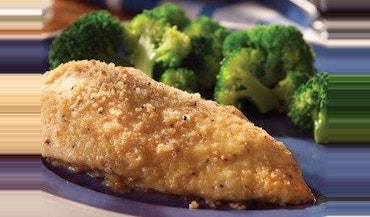 By
naturallyAB
May 24, 2019
Delicious and flavorful chicken recipe that is easy to throw together. Love serving it with veggies the first day and then cold on top of a salad other d…
Read