Crock Pot Chicken Tacos
submitted by sh3llyb {1 Recipe}
Prep Time:
5 Mins
Cook Time:
4 Hrs
Total Prep + Cook Time:
4 Hrs 5 Mins
Level:
Easy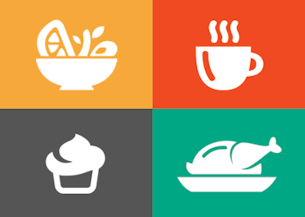 Makes: 10 Cups
Description: The easiest recipe I've ever made and it is so delicious! One of my favorites for sure!
Ingredients:
6 Chicken breasts
1 packet Taco seasoning
1 16oz Jar of salsa
1 pack Flour tortillas
1 8oz Shredded cheese
1 Sour cream

Instructions: Place first 3 ingredients into crockpot and cook on low for 4-6 hours. Wrap chicken in flour tortilla and top with shredded cheese and sour cream.
Other recipes in main dishes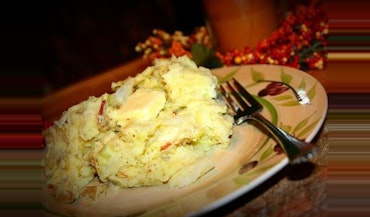 By
tenkids2dogs
Nov 28, 2011
How can you make mashed potatoes a meal instead of a side? Add cabbage, scallions and bacon! Even if you're not Irish, after eating this, your eyes will …
Read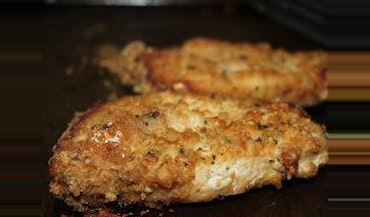 By
denloew
Jul 07, 2014
Mustard and pretzels create an explosion of goodness as a breading for these delicious pork chops!
Read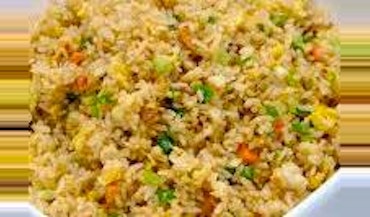 By
killingmesoftly
Jul 02, 2014
My son wouldn't eat big fried onion chunks on top so I omitted that from his bowl, but he loved the dish and asked for seconds.
Read