Crock Pot Salsa Chicken Tacos
submitted by DEMsMomma {1 Recipe}
Prep Time:
10 Mins
Cook Time:
8 Hrs
Total Prep + Cook Time:
8 Hrs 10 Mins
Level:
Easy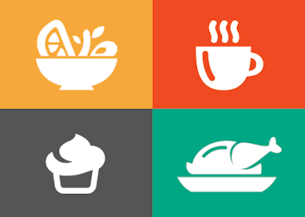 Makes: 8 8
Description: Delicious and flavorful chicken filled soft tacos. We use the meat in enchiladas, burritos, nachos, crunchy shells, salads and more!
Ingredients:
1 1/2 pounds Boneless, Skinless Chicken breasts or thighs
1 packet taco seasoning (4 Tbsp if you make your own)
1/2 cup your favorite salsa
8 flour tortillas
various taco toppings (cheese, lettuce, sour cream...)

Instructions: Add 1.5 pounds of chicken breasts/thighs to the crock pot and pour taco seasoning over chicken along with a 1/2 cup of your favorite salsa. Cook on low for 8 hours. Shred and serve on warm tortillas with your favorite taco toppings.
Other recipes in main dishes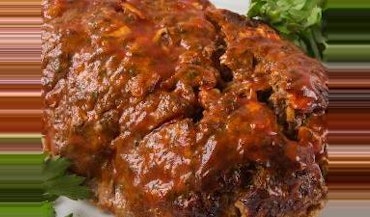 By
Lauraeroush
Oct 13, 2017
This was really good- very moist. Total: 11 carbs.
Read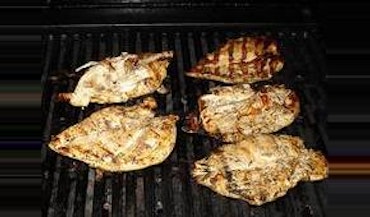 By
lwaksmon
May 28, 2012
Grill until well cooked all the way through and enjoy with your favorite grilled summer veggies and steamed rice. Takes about 10 to fifteen minutes to g…
Read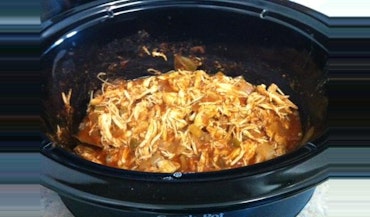 By
dreampeddler
Feb 07, 2012
These crockpot chicken tacos are so versatile! Serve them over brown rice for burrito bowls, in tortillas for classic tacos, or over a salad for a low-ca…
Read