Creators of Multicultural Doll Line Score Big On Shark Tank

By
SheSpeaksTeam
Jan 10, 2017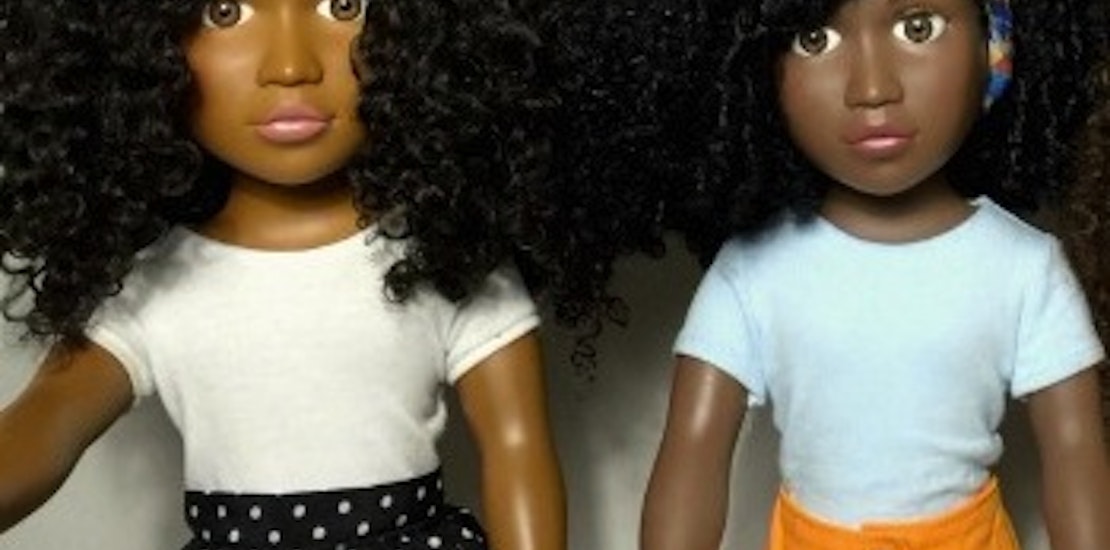 One parent team who believes every little girl deserves a toy they can relate to decided to make a multicultural line of dolls they call Naturally Perfect. After a recent appearance on ABC's Shark Tank Angelica and Jason Sweeting, creators of the dolls and parents of two young daughters, walked away with a $200,000 investment in their company and a little more confidence knowing their doll line has a chance to reach more little girls around the country.
The website Business 2 Community reports about the Sweeting's recent appearance on Shark Tank and how business investor Daymond John sealed the deal to back the parents in their endeavor. After entering the "tank" Angelica and Jason introduce the investor panel to their two young daughters and show off some of their multicultural dolls. Angelica points out that though the country is becoming a very culturally diverse place, only 10% of dolls on the market are representative of this.
Putting a more relatable doll in the hands of a little girl can do wonders to make her feel acceptance and a sense of being represented. Naturally Perfect dolls have different skin tones, wider nose shapes, natural curly hair that is both washable and styleable, and fuller lips. The doll line website boasts, "Our girls need to see a reflection of their own unique beauty. It's time for our young girls to have a new standard."
The cost of the doll is currently $84.99 which some sharks, like Robert Herjavec, pointed out was a little too high. Luckily for the Sweetings, Daymond John decided he was on board to invest $200,000 and made a deal that he would receive 30% of profits with 60% going to Angelica and Jason and the remaining 10% to charity.
What do you think of the Naturally Perfect doll line?
Would you consider purchasing a doll at this price point?