Creative Graduation Party Menus

By
savvyjulie
Jun 04, 2011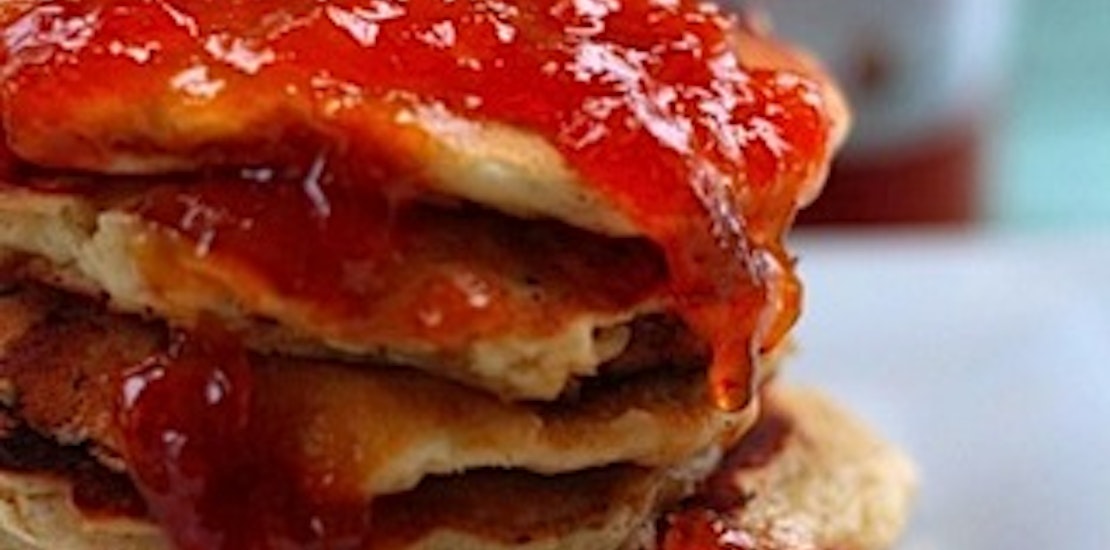 June brings two things: graduation parties and wedding season. If you're stuck on what to serve at your son's or daughter's graduation party, why not try some of these fun and unique ideas?
Build-Your-Own Sundae Bar
If your party doesn't fall during a typical mealtime, take a departure from the norm and host a sundae bar. Pick up a few flavors and serve with chocolate and caramel sauces, whipped cream, Maraschino cherries, sprinkles, crushed cookies, brownie bites, banana slices and nuts. Guests will love to assemble their own sundaes, and everyone loves dessert! Plan on needing one gallon for every ten to fifteen guests.
Brunch
Most graduation parties take place mid-afternoon, causing people to rush from one party to the next. Why not beat the system and host your party in the morning instead? Serve pancakes or French toast with an array of toppings. Go beyond the traditional butter and syrup and offer up nut butters, fruit preserves, fresh fruit, coconut and chocolate chips so that guests can get creative and top their own. Or, if you want to keep it more simple, put out yogurt, fruit, toast, pastries, granola, hard-boiled eggs and bacon. Don't forget the juice and milk!
Middle Eastern Spread
For something different and ethnic that will still appeal to the masses, serve a spread of Middle Eastern foods. A few flavors of hummus, baba ganoush, olives, cucumbers, tomatoes, falafel, feta cheese and lots of pita bread has a little something for everyone. This spread manages to be a bit exotic without turning off picky eaters with too much spice or new flavors.
Burrito Bar
Simple, universally-loved and quick to prep. Have guests assemble their own tacos, giving them the option of hard versus soft shells, mild or hot salsas, a few types of meat and beans, rice and other toppings. Serve with chips and salsa, roasted red peppers or a salad.
What would you serve at a graduation party?