Cranberry Chicken
submitted by aconboy1 {1 Recipe}
Prep Time:
10 Mins
Cook Time:
5 Hrs
Total Prep + Cook Time:
5 Hrs 10 Mins
Level:
Easy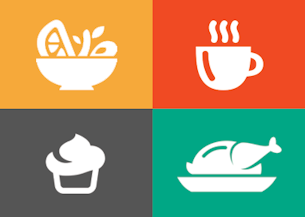 Makes: 6 Servings
Description: This is a simple easy delicious dinner that I can even make in my dorm. It's fulfilling and amazing. If you love cranberry and chicken, you will love this.
Ingredients:
(1) 16 oz bottle Catalina Dressing
2 cans Whole cranberry sauce
2 pkts Dry onion soup mix
3 cups Rice or mash potatoes
6 Boneless chicken breasts

Instructions: Place chicken in crock pot, in a separate bowl mix Catalina, onion soup and cranberries, then pour mixture over chicken breasts cook on high for 4-6 hours until chicken is fully cooked. Then while chicken is still cooking make rice or mash potatoes on the side like you normally would. Then serve chicken over the rice or potatoes.
via My mom
Other recipes in main dishes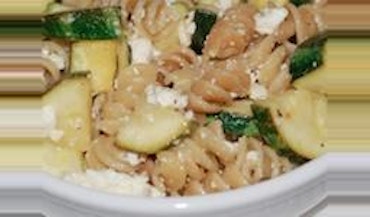 By
emimorgan
Sep 14, 2011
Easy, healthy and quick. Great for a weeknight meal.
Read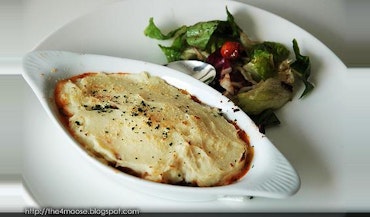 By
dixiechk
May 15, 2012
My mom used to make this when I was growing up and I make it for my family. I don't know where she found this recipe.
Read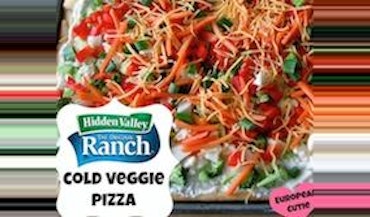 By
europeancutie
Aug 05, 2014
Here is a great recipe I found using my fave products, Hidden Valley Ranch salad dressing mix packets and your leftover veggies. Why not make this health…
Read