Cowboy Beans
submitted by Chaunte123 {1 Recipe}
Prep Time:
10 Mins
Cook Time:
30 Mins
Total Prep + Cook Time:
40 Mins
Level:
Easy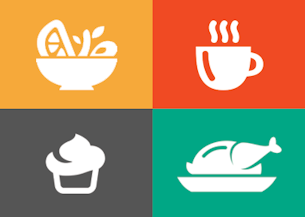 Makes: 4 Servings
Description: This recipe adds flare to your regular baked beans. I love it because it's different but not too off the wall. It's very simple and quick to do . This adds a little character to the meal without going all crazy.
Ingredients:
1 can Baked beans
1 lb Ground beef
1 cup Brown sugar

Instructions: Okay start by cooking your ground beef in a skillet.
Strain the grease out when done, then put back in pot.
Next add your baked beans to the ground beef.
Lastly just throw in some brown sugar and mix well. ( How much really depends on how sweet you like it).
Other recipes in side dishes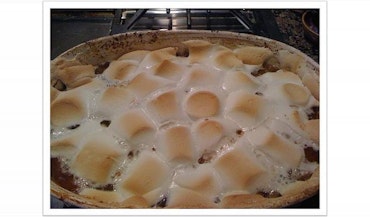 By
redluvspugs
Dec 27, 2011
So easy to make & sure to be a huge hit at your next brunch!
Read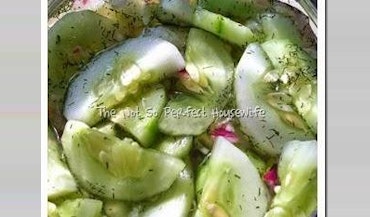 By
TheNotSoPerfectHousewife
Jul 01, 2014
A simple and delicious Summer salad that can be kept in the refrigerator for days, adding to it as you go.
Read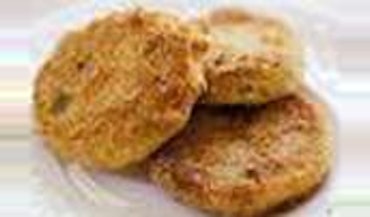 By
kkenty
May 25, 2012
Southern delight! My Dad used this recipe for years before he died. He cooked these at our family reunion in May every year. His cousin fried the ca…
Read