Couples Who Text Together May Not Stay Together

By
drodriguez
Dec 08, 2013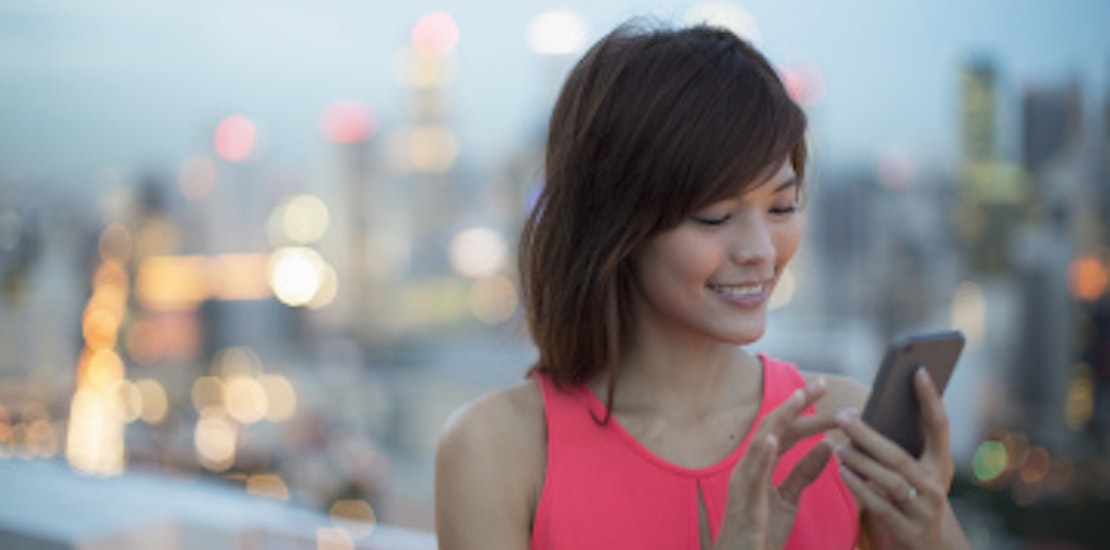 As it turns out, the text message may not be the quickest way to the heart. Even though you may be hearing a constant ping from your friend's phone, a new study reveals couples who text each other more often aren't necessarily communicating so well.
Time reports about the new study published in the Journal of Couple and Relationship Therapy that reveals how texting habits can predict the solidity of a relationship. Researchers surveyed men and women who text and are also involved in serious relationships, engaged, or married.
The male participants who text their partners more frequently report a lower quality relationship whereas women who text more feel better connected to their mate.
Researchers believe men who text more believe their relationship is in trouble because they are replacing face time with the less intimate text message as a way to create some distance. Women on the other hand are all about working out problems via text and may take to their smartphones more frequently when trying to iron out the wrinkles in their relationship.
But keeping conflict off our phones and dealing with problems face to face may be the key to keeping couples happy. Participants who generally send "loving messages" to their partner report feeling more satisfied with their relationships.
How often do you and you partner text each other?
When arguing with your partner, do you tend to try and work things out via text message?