Couple Sends Dinner Bill To a No-Show After Wedding

By
drodriguez
Oct 02, 2015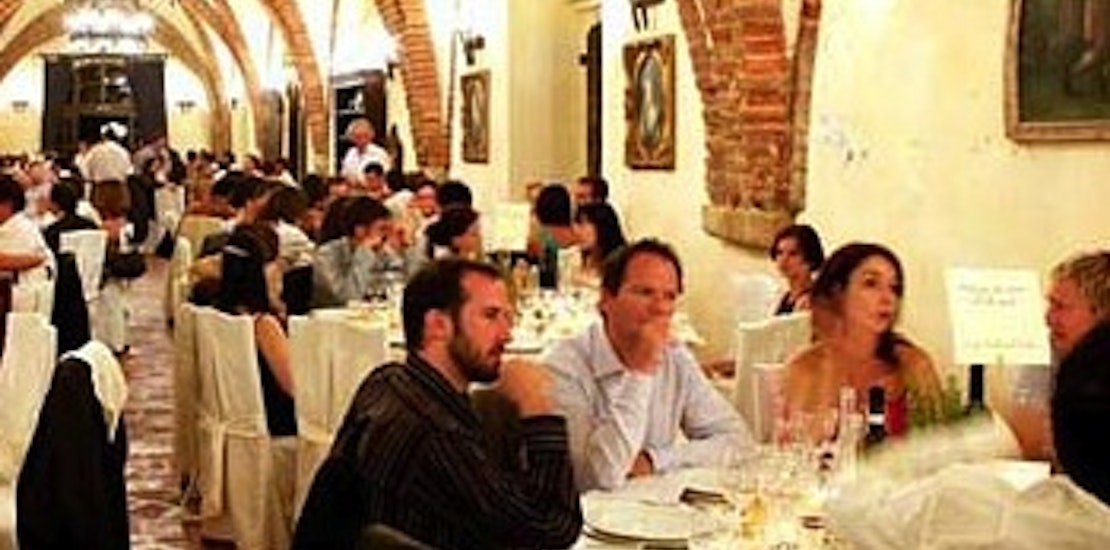 Wedding etiquette can be a tricky thing. Questions over seating arrangements, who to invite, what to ask for on your regsitry, and gift-giving for your wedding party can be downright baffling.
A Minneapolis NBC News affiliate Kare 11 reports abot one woman's experience after not showing up to a friend's wedding. Most would agree that Jessica Baker, from Minnesota, is guilty of a big wedding faux pas herself. After RSVPing saying she would attend a friend's wedding, her mom became unable to babysit her kids. And since the wedding Baker would be attending stipulated 'adults only' on the invitation, she and her husband simply skipped the soiree.
But Baker feels that what she did pales in comparison with the bill she received from bride and groom some time after the wedding. To her surprise, Baker's friend sent her a bill for $75.90 to cover the cost of her and her husband's meal which they did not eat because they were unable to attend the wedding. Baker explains her shock when opening the letter, "You've got to be kidding me. It listed, we would have had two herb crusted walleye and there was also a service and tax charge."
The invoice lists the food items and includes both tax and service in the charge. At the very bottom of the bill there is a note that reads, "This cost reflects the amount paid by the bride and groom for meals that were RSVP'd for, reimbursement and explanation for no show, card, call or text would be appreciated." Baker, who posted an image of the bill to her Facebook before it went viral, has no plans of paying the bill and admits she is unsure of what to do at this point.
It is understandable that the bride and groom would be upset when one of their invited guests is a no-show, but editor of Minnesota Bride magazine Sarah Baumann Rogers explains that what this couple did is definitely not appropriate wedding etiquette. She says, "Under no circumstances should you choose to follow up after the fact...kind of questioning why they couldn't attend or much less sending a bill." She does however say that guests who have sudden last minute changes to their plans should notify the couple as soon as possible to explain the situation. She also advises couples that even though it is a disappointment to expect some no-shows and include that in the budget. Bamann says, "General rule is prepare for about 10 percent of overage or underage when you're planning a big event like that and catering companies are well aware of this."
What do you think of this couple sending their friends a bill when they failed to attend the wedding?
Who do you think is guilty of the biggest wedding faux pas here?