Country Griddle Cakes
submitted by MaggieE {2 Recipes}
Prep Time:
15 Mins
Cook Time:
5 Mins
Total Prep + Cook Time:
20 Mins
Level:
Easy
Makes: 10 10
Description: These are simple griddle pancakes your kids are sure to love and help you make.
Ingredients:
1 1/4 c. All-Purpose Flour
1 1/2 c. Butter Milk
1/3 c. Instant Cream of Wheat
1 Egg
1/3 c. Sugar
1 tsp. Baking Powder
1 tsp. Baking Soda
1/4 c. Veg. Oil or Canola Oil
1/2 tsp. Salt

Instructions: Combine all ingredients untill smooth. Then cook like pancakes.
via My own
Other recipes in breakfast & brunch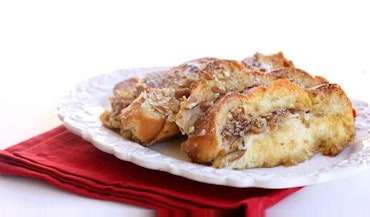 By
delilah1912
May 14, 2012
The easiest most heavenly french toast.
Read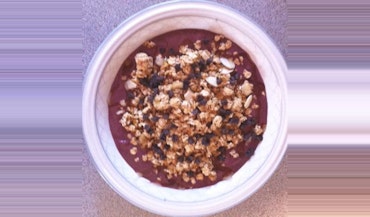 By
socialzigi
Jan 27, 2012
Putting a smoothie in a bowl creates a brand new world of possibilities! You basically turn a smoothie into a yogurt parfait. The best part is it great f…
Read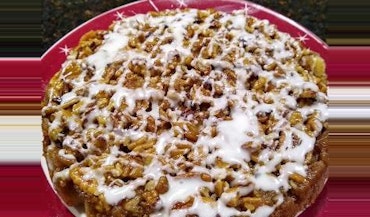 By
Marie12345
Jan 08, 2020
This is not my recipe. I found it on the Betty Crocker site . This is a yummy coffee cake. The top tastes like pecan pie.
Read