By
drodriguez
Jun 29, 2007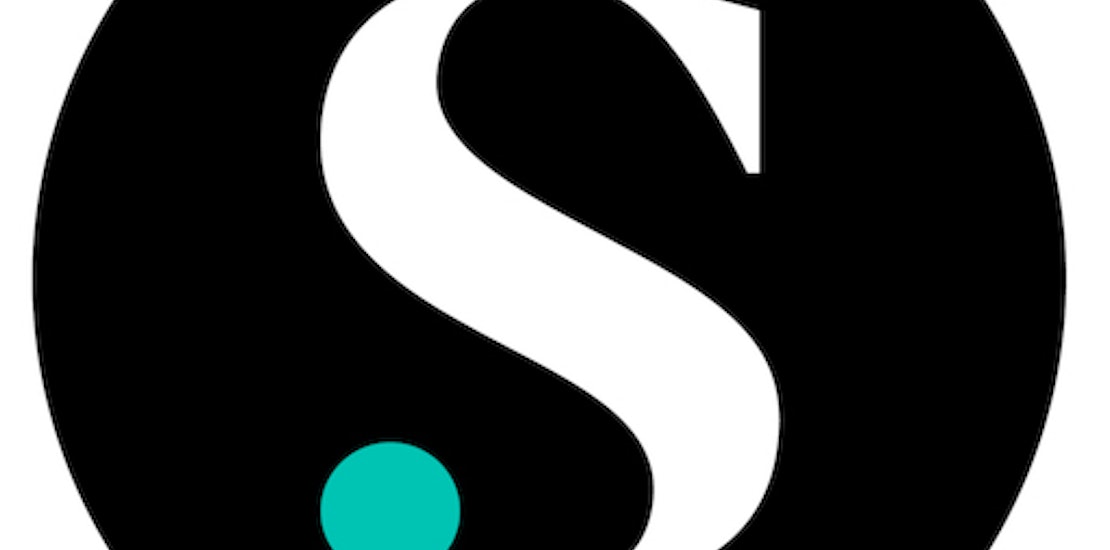 It is only in the last few years researchers have begun including school age girls in studies involving Attention Deficit (Hyperactivity) Disorder (ADD/ADHD). Almost all of the studies in the past have only included boys and the few that included girls only included a very small number.

With new ADHD research coming in from studies that include a fair number of both genders, it is becoming abundantly clear that the number of girls who have this disorder is a lot higher than what was once thought.



The National Institute of Mental Health (NIMH) reports that 2 million U.S. children have been diagnosed with ADHD and more than a third of these children are girls. These are shocking statistics to many who have always characterized ADHD as a boy's disorder.

According to a study published in the Journal of Abnormal Child Psychology that compared both boys and girls diagnosed with ADHD, boys were much more likely to interfere in the classroom and show a higher rate of aggression. However, the study goes on to report that both boys and girls with ADHD were equally off-task and fidgety.

The findings of this study show us why so many girls suffering from ADHD are going undiagnosed. Parents and teachers are missing the symptoms in girls because the big indicator of ADHD has always been aggression and interference. The symptoms girls display are often times more subtle than the aggressive behavior boys usually display. Girls tend to be the daydreamer type, are very disorganized, become confused when faced with directions, have poor handwriting, are unable to focus, and so on.

When a woman with ADHD goes undiagnosed as a child her risk of substance abuse, low self-esteem, and depression is much higher. This is why it is so important that parents and teachers can recognize the different signs girls with ADHD present at home and in the classroom so they can receive the help they need at an earlier age.


What do you think of the new studies that indicate more girls suffer from ADHD than was once thought?

How do you think parents and teachers could be made aware of the symptoms they should be looking for in their daughters and students?