Cougars: Fact of Fiction?

By
drodriguez
Aug 19, 2010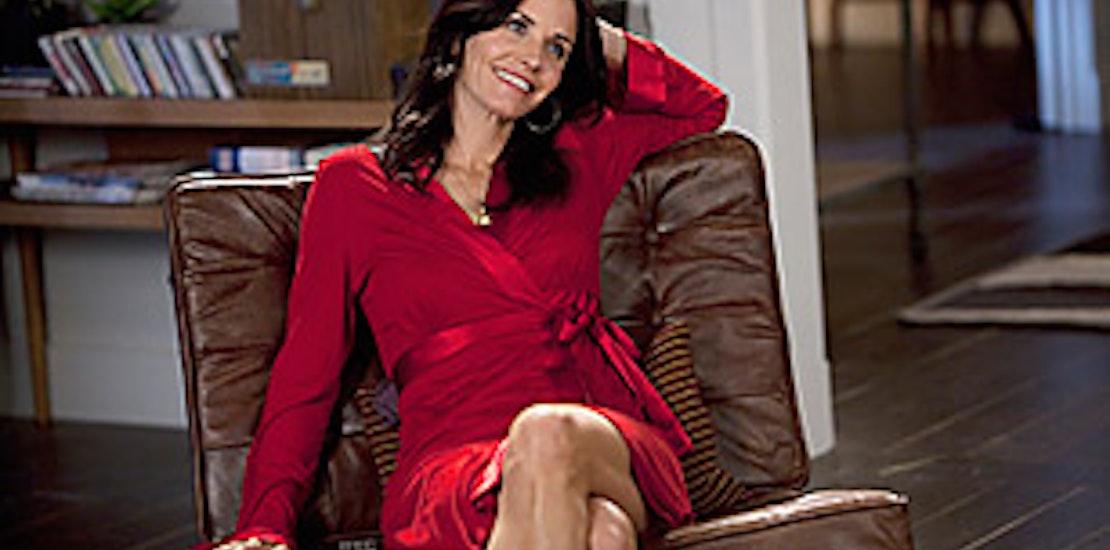 A new study being reported about reveals some shocking news about women. Get ready for this; cougars, a word coined to describe an older woman who is on the hunt for younger men, don't actually exist. The study, being reported about everywhere from Time magazine to the New York Post, claims the cougar craze has become mythical in proportion to the actual number of women looking to date younger men.

Psychology researcher, Michael Dunn, conducted the study by analyzing over 20,000 singles ads from a variety of popular dating sites around the world. During all of his research, Dunn was unable to find a substantial number of middle-aged women looking for younger men. Most women over the age of 40 were looking for men their own age. Dunn was also unable to find a sizable number of "cubs", younger men looking to date older women. What he did find was the social norm we have grown used to, a lot of older men looking for younger women.

Dunn believes the cougar craze has become popular from all of the media attention shows like "Cougar Town" and celebrities like Madonna and Demi Moore have gotten in recent years for dating younger men. But just because a handful of celebrities are doing it does not mean women are rushing out to find younger men. Dunn says, "I do believe the cougar phenomenon is a myth and, yes, a media construct."

Though Dunn's research has proven convincing to some, a lot of women are not buying it. A 2003 study from the American Association of Retired Persons (AARP) found that 34 percent of women aged 40 plus were dating younger men. Valerie Gibson, Toronto-based jounalist, thinks the AARP study is more accurate than Dunn's because it shows the percentage of women that are currently involved with men "as opposed to what they're socially conditioned to tell dating sites they're interested in."

What do you think of the latest study proving cougars don't exist?

Do you think Dunn's study is accurate?