Clothes That Help You Lose Weight

By
makeovermomma
May 30, 2011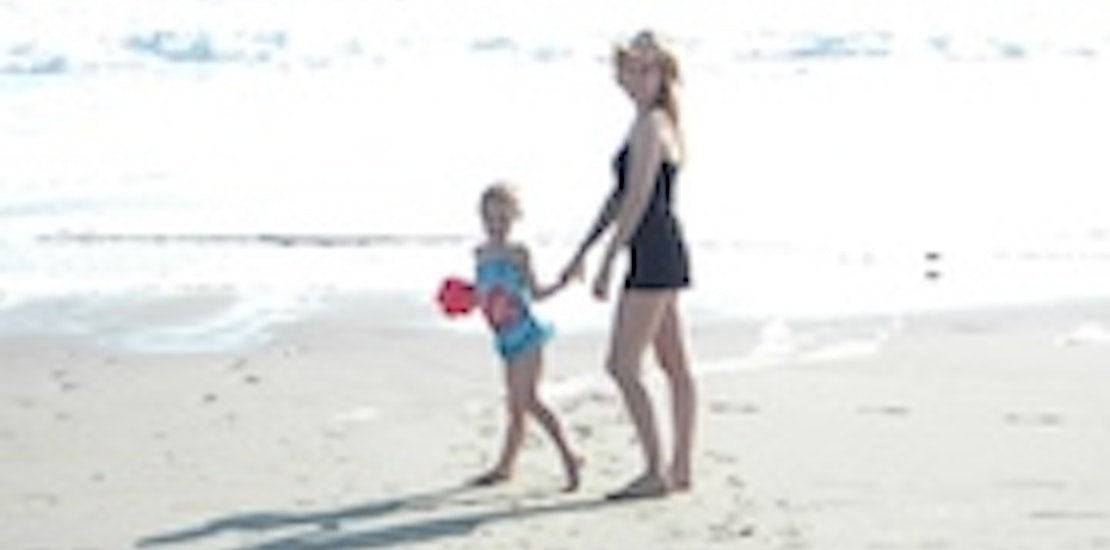 Women have a ton of problems when it comes to getting dressed in the morning (visible panty lines, pants that ride up or "bra fat syndrome" to name a few). But whether VPL, wedgies or push-up overhang, the last thing we need to be worrying about is our weight. That's why I decided to try some of the latest shape up styles to see what really works in shedding the pounds and what is just plain ridiculous...
* Shape Up Shoes: I admit it: I was one of the first people to buy the Fit Flop when it first came out, and completely believed that I'll come out looking like Heidi Klum in the end. But even though I love my shaping sneakers and sandals on occasion, there are definitely some that work better than others. Personally, the New Balance "True Balance" Toning sneaker is my favorite pick for subtly challenging your legs without looking like you're wearing round-sole martian shoes. I haven't seen an enormous difference in my legs or butt, but they support my lower back and old dance injuries during workouts, so I've had less pain (which equals no weight gain). Now I have my eyes on the cute, stylish options from Fit Flip, especially these Pietra Thong Sandals. Makes toning look pretty fashionable, right?
* Fitness Fashion: Does clothing that claims to burn fat and calories really work? In short, "sort of". Toning lines like Reebok Easy Tone and Fila were designed to provide resistance to muscles to increase calorie burn throughout the day, therefor toning the body with frequent use. But since typical results are minimal, the best aspect of the toning clothes is an overall slimming effect (which is never a bad thing). One of the best options for slimming and toning is ShaToBu, a streamlined shapewear worn underneath clothing to provide resistance throughout the day. Even though it's an ideal way to look trim under fancy dresses or on special occasions, I would personally never wear it around the clock (sometimes a girl needs to exhale!)
* Shaping Swimwear: If you're going to shell out for toning shoes or slimming clothing, I would recommend saving it for your swimsuit. It's the one piece of clothing that we so often dread wearing, so we might as well splurge to feel beautiful for a change. If you're constantly pinching pennies (like me), spend money on a swimsuit that does more for your money. The MagicSuit Swimwear Firm Control Convertible Dress from Victoria Secret looks like a beautiful dress, but it's actually a swimsuit that can be worn more than 3 different ways. It uses fabric that helps you look leaner and longer (similar to the first ever Spanx One Piece, which also helps hold you in). Love it!
How do you use your wardrobe to slim down or look tone?