Coronavirus Survey: We heard what you had to say!

By
SheSpeaksTeam
May 21, 2020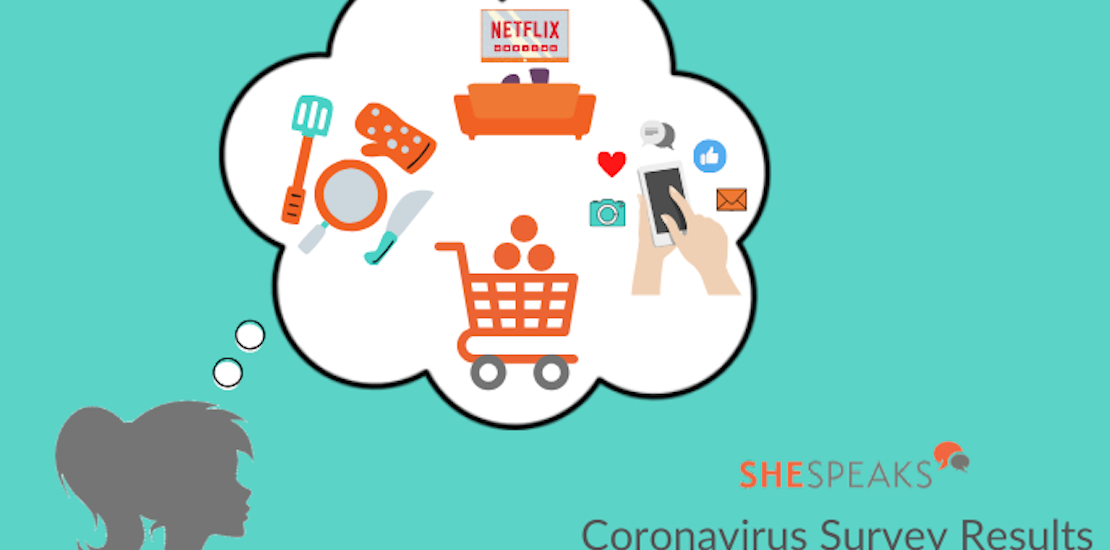 Thanks to everyone who has taken our Coronavirus Surveys over the last two months. We really value your thoughtful opinions. Last week, we presented all of the key findings at a webinar for marketing community executives. It really made a difference.

Check out below to see what SheSpeaks members had to say in our most recent Coronovairus surveys. Do you agree with these results? Comment below to let us know!



How are you spending your time? What do you miss the most? Will you go into businesses and stores that reopen?

Comment below to tell us more!


*Note: SheSpeaks survey was fielded online on May 1-5, 2020. 1,458 women 18+ respondents completed the survey.