Cooking and Baking with Apples, Part 2

By
savvyjulie
Oct 09, 2011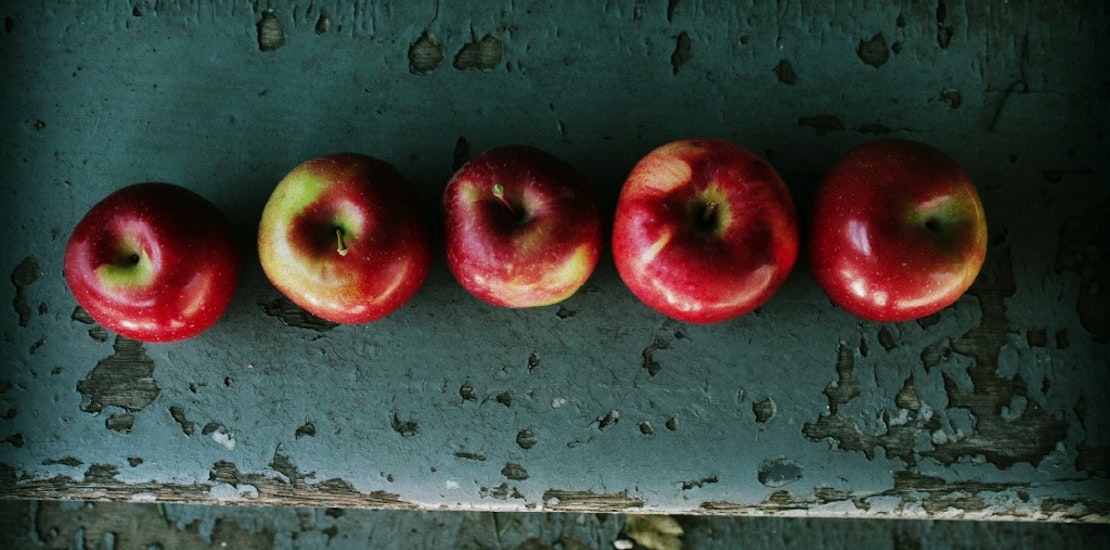 Like I said in Part 1, I love going apple picking in the fall. And I love baking and cooking with the bounty of apples I come home with.
We've already looked at the sweet apple recipes, so now let's move on to the savory.
What's your favorite savory apple recipe?