Cookbook Club: Bringing Friends and Food Together At Last

By
SheSpeaksTeam
Dec 26, 2015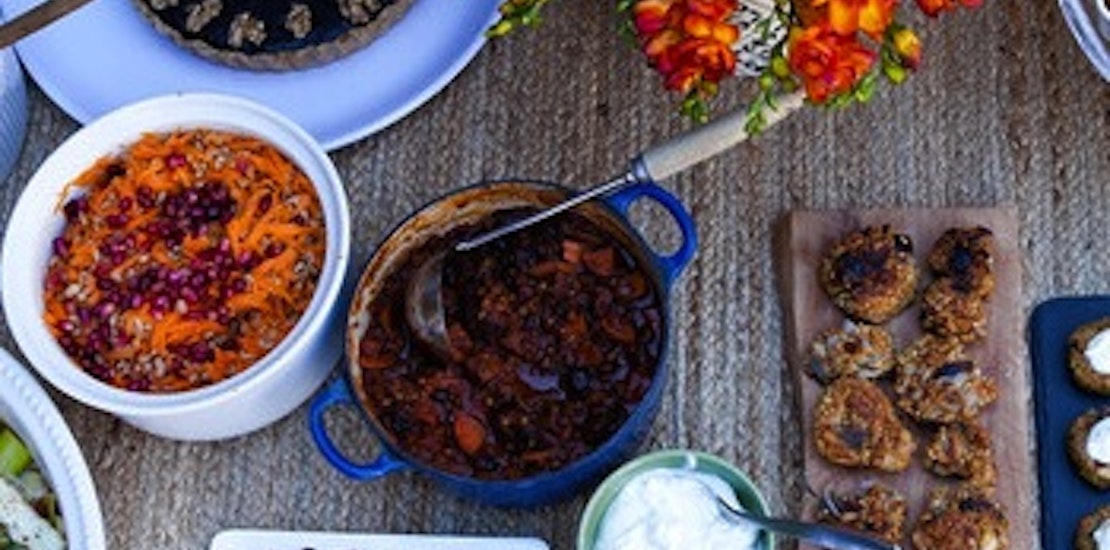 Whether you're just learning to cook or have gotten to a level where you want to be more daring and adventurous in the kitchen, a cookbook club may be just the thing to get the inspiration flowing. Much like a potluck, members are responsible for bringing their own dish or two to the table so the host is not burdened to come up with everything. But unlike your traditional potluck or dinner party, members of a cookbook club follow recipes from a chosen cookbook - doing their best to recreate sumptuous dishes.
If cookbook club sounds like it's right up your alley, there are a few steps to take so you can form a solid group of members that are as devoted to trying out new recipes as you. PopSugar has a few great suggestions on how to start a cookbook club. For one, making a set meeting time like the first Saturday of every month or every other month and sticking to it will eliminate the endless email thread discussing when the next cookbook club dinner should happen.
Each member of the club should share what she/he is making, whether it be one or two dishes from the chosen book. And taking turns hosting the events will take the burden off just one person being responsible for coming up with the main dish. PopSugar suggests a group size of around 4 - 10 people, but Tara Austen Weaver from SeriousEats says a good minimum number of members should be 6 so you can get a better feel for more recipes in the book.
Austen Weaver admits that the cookbook group she has been in for four years has 20 members and is going strong. She says that her group organizes their recipes with shared google spreadsheets so the whole group can easily see what others are making.
Austen Weaver's group has tried out many cookbooks like Julia Child's Mastering the Art of French Cooking and Alice Waters' Chez Panisse Fruit. She explains how through the years, the group has bonded over cookbooks, difficult recipes and shared laughter. She writes, "There will be failed recipes, and cookbooks that cause us to rant and curse, but there will also be laughter and commiseration and advice on where to buy the best Sichuan chili bean paste. And when life gets too hectic, we skip the cooking and bring drinks instead—the member who shows up with Champagne is always warmly welcomed."
What do you think of the growing trend of cookbook clubs?
Does this sound like something you would like to try with friends?