Controversial "Dr. Death" Jack Kevorkian Dies

By
drodriguez
Jun 03, 2011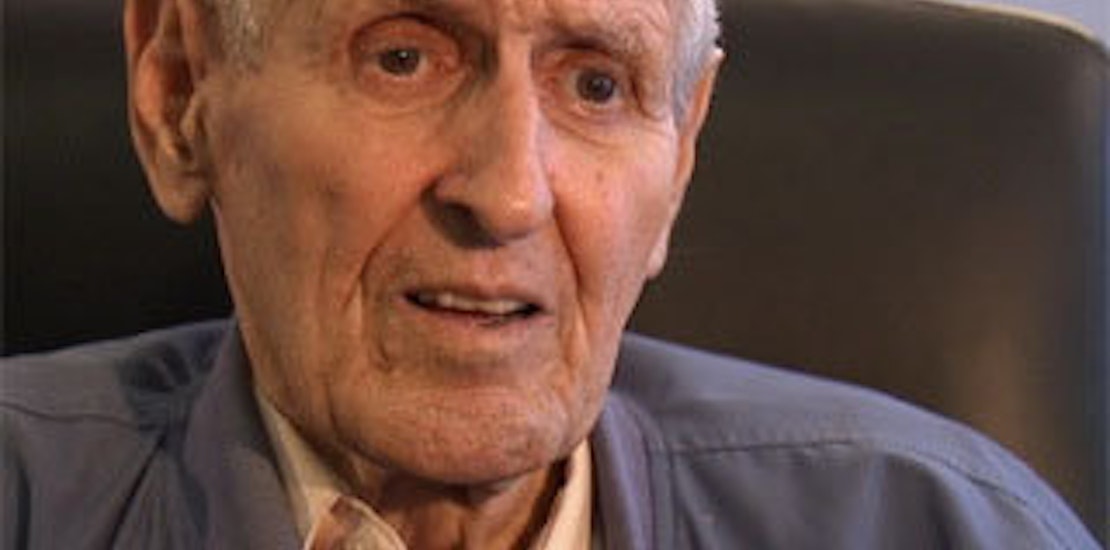 Dr. Jack Kevorkian, also known as "Dr. Death", died today while being cared for in a Detroit area hospital.
Dr. Kevorkian was responsible for bringing the extremely controversial euthanasia debate to the forefront of American culture. A Washington Post article reports that throughout his life's work he assisted more than 130 patients in taking their own lives, was arrested many times, and ended up serving 8 years in prison after he released a video in which he was clearly seen administering a fatal dose of drugs to a patient too sick to do it himself.
Though many disagree with the legalization of euthanasia, Dr. Kevorkian deeply felt that what he was doing was only helping people. During a 2010 interview with CNN's Anderson Cooper, Dr. Kevorkian said, "I didn't do it to end a life. I did it to end the suffering the patient's going through. The patient's obviously suffering – what's a doctor supposed to do, turn his back?"
Dr. Kevorkian was 83 years old and his death was reportedly caused by kidney related problems.
What do you think of Dr. Jack Kevorkian's lifelong battle to legalize physician-assisted suicide?
Tell us your stance on the issue of euthanasia.