Come One, Come All: Small Business Saturday

By
drodriguez
Nov 19, 2010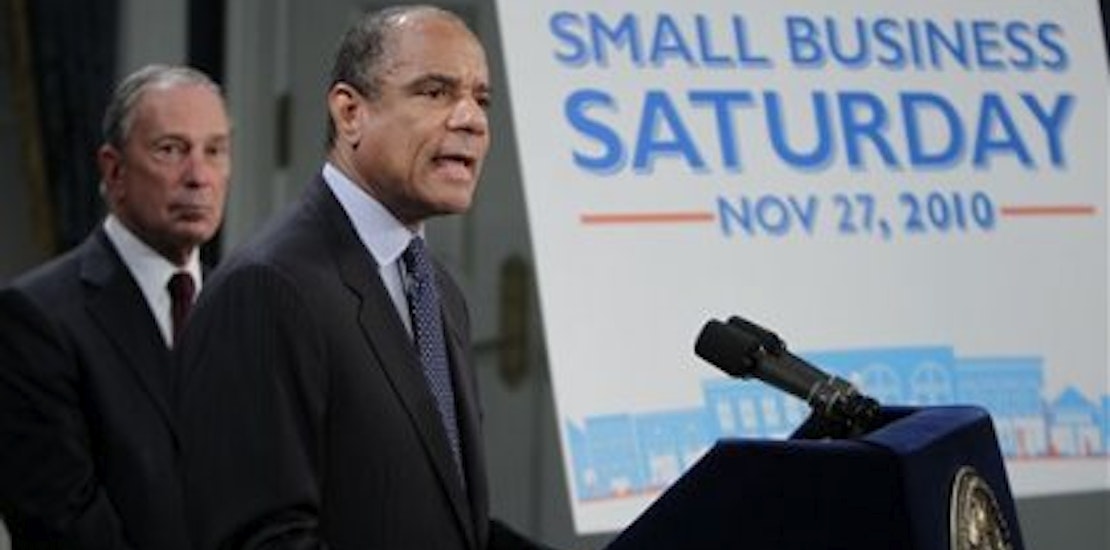 We've all heard of Black Friday and Cyber Monday, but this year we welcome something new to the holiday shopping season: "Small Business Saturday". On the weekend after Thanksgiving, shoppers are being encouraged to support their neighborhood small businesses in an effort to boost sales for the local economy.

American Express CEO, Kenneth Chenault, and New York City Mayor Michael Bloomberg held a City Hall news conference recently to promote the effort. Mayor Bloomberg talks about why it is so important that we support small businesses. He says, "Small businesses are the backbone of our economy and the glue that holds communities together, and we've always sought new ways to support them - something that became ever more important when the national economic downturn began."

Over the last two decades small businesses have been responsible for creating 65 percent of new jobs so why not show them some support this holiday season? American Express is making an effort to support Small Business Saturday by offering a variety of incentives to consumers on this day. They are offering a $25 credit to 100,000 of it's cardholders who sign up to use their cards at independent businesses on the Saturday after Thanksgiving. And for every person who signs on to Facebook and clicks ?like' on the Small Business Saturday page American Express has pledged to donate $1 (up to $500,000) to Girls Inc., a charity that supports women entrepreneurs.

We sometimes forget about the little guy when we live in communities where we can hit up a one stop shop big business for everything from groceries to a new set of tires, but small businesses need our support too. So if you have a favorite local small business or just one that you have been meaning to check out, get out there on November 27th and show your support.

What do you think of Small Business Saturday?

Will you get out and support a small local business on this day?