Cold Smores Parfait
submitted by ieshabee26 {1 Recipe}
Prep Time:
10 Mins
Cook Time:

Total Prep + Cook Time:
10 Mins
Level:
Easy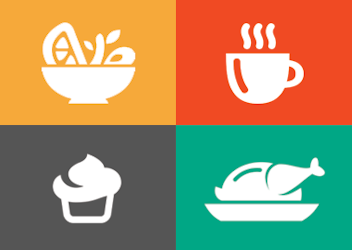 Makes: 3 servings
Description: A delicious snack for the spring/summer brunches by the pool that goes together in 2 minutes! Kids and adults of all ages fall in love with these every time I make them, and they always want to come over for more!
Ingredients:
3 small clear plastic cups
3 cups cups of greek or plain yogurt (or whatever flavor you like)
1 box graham crackers
3 tablespoons chocolate syrup
1 bag mini marshmallows

Instructions: Measure 3 cups of yogurt and mix in 3 tablespoons of crushed graham crackers, or more depending on whether you want a lot of graham crackers or a little. Then portion about 1/2 cup of yogurt into each clear cup. You can add more depending on your preferred serving size. Pour about 1 tablespoon of chocolate syrup into each cup on top of the yogurt. Add more graham cracker crumbles to the top for topping. If you want to get fancy you can add some chocolate sprinkles as well as a 1/2 piece of graham cracker poked into the top of each parfait. YUMMY!!!!
Other recipes in desserts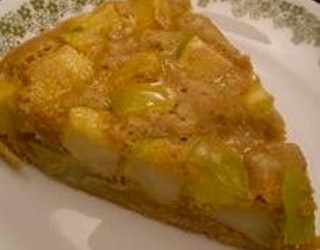 By
shariseb
Jul 17, 2014
A cross between a pie and a cake. I love making this and I often mix it up with the flours (wheat and white), and sugars (brown and white). Also I mix up…
Read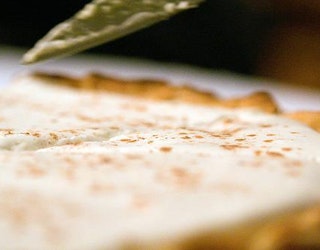 By
Mayzie71
Dec 27, 2011
It is almost wrong that something this easy to make tastes this good. It embodies everything that egg nog is and holds its own on the dessert table next …
Read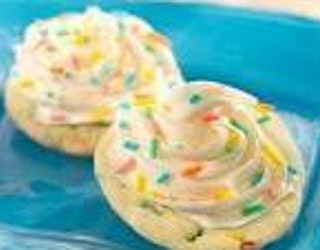 By
kimarketing
Jan 05, 2012
These "fun" cookies are a big hit at our house! And super easy to make!
Read