Cold Meds: Not For Our Kids

By
drodriguez
Oct 22, 2007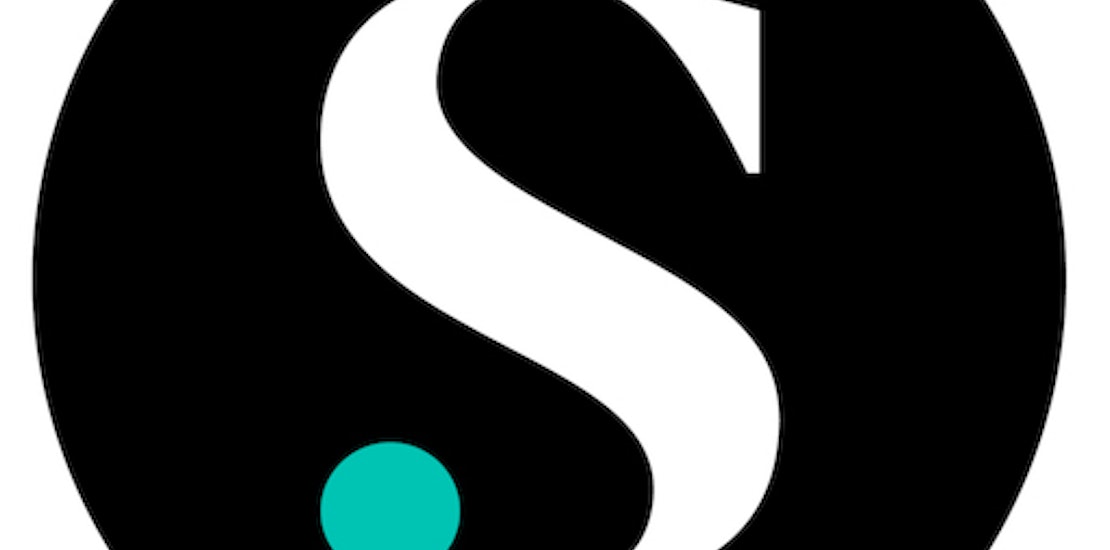 Makers of popular cold medicines and cough medicines are now gearing up for a major change of plans. The Food and Drug Administration (FDA) recently voted to ban over-the-counter cold medicines for all children under the age of 6.

Just last week we heard news of many popular cold medicine manufacturers voluntarily pulling their products from the shelves. The original withdrawal was only meant to remove drugs for infants ages 2 and under. But this new vote from the FDA calls for removal of all children's cold medicines for ages 6 and under. For FDA recommendations watch this clip:



According to the FDA at least 45 children died in the United States after taking decongestants from years 1969 to 2006. Another 69 children died in this time range after taking antihistamines. It is believed that many children have suffered dangerous side effects from these drugs.

One of the safety concerns is that the dosage and means to measure properly are flawed. Parents can end up giving their child a harmful or lethal dose without even realizing. Another problem is that parents often give their child two different medicines without realizing the ingredients in each are similar, so they end up unknowingly giving their baby or child a double dose of a very strong drug.

On top of the possible dangers, many contest that these medicines are not necessarily effective. It has been reported that improper or little testing has been done on these drugs. Detroit pediatrician and member of the American Academy of Pediatrics' committee on drugs Dr. Daniel Frattarelli said blatantly in a New York Times article, "These medicines don't help, they may hurt, so don't use them."

The new vote from the FDA is just a recommendation that cold medicines for children ages 6 and under be pulled. The Consumer Healthcare Products Association must now review the FDA's findings and recommendation. A forced withdrawal of the cold medicines may take years.

What do you think of the Food and Drug Administration's recommendation that cold medicines for children ages 6 and under be pulled from shelves?

Would you still give your young child cold medicine after hearing these reports?