By
drodriguez
Aug 11, 2011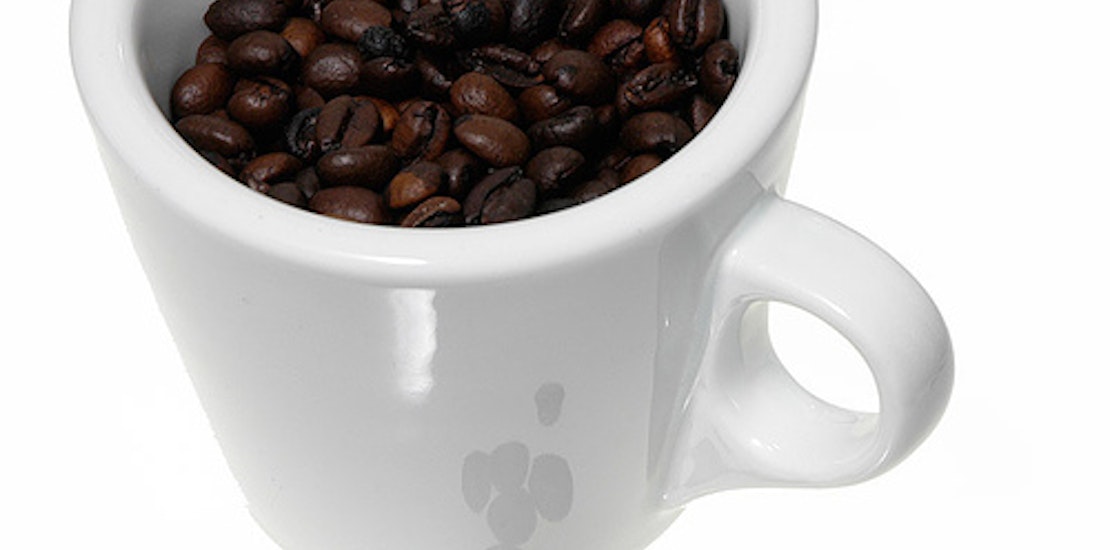 Whether you take it light and sweet or dark and unadulterated, we all have our favorite brand of coffee. If you're tired of your current home brew or just want to try something new, have a look at some of our member reviews before your next trip down the coffee aisle.

Community Coffee
Members describe this coffee as bold and not at all bitter. The Louisiana based company offers a variety of coffee flavors (including the New Orleans favorite coffee and chickory) that would suit any coffee tradionialist as well as gourmet lovers. Tea lovers are also covered as Community Coffee offers all types of herbal blends, incuding Earl Grey and English Breakfast. Member pattycake70 writes of the coffee and tea, "Have loved both the coffee blends and tea that Community sells. Too many great tasting flavors to choose from though!!!!"

Dunkin' Donuts Coffee
Definitely our most popularly reviewed coffee with more than 100 SheSpeaks reviews and counting. This coffee gets a little over 4 stars out of 5 with many member saying they love the dark rich flavor and drink it daily. Member sakana writes of the flavors she's tried, "I tried the dark roast and was surprised by it! It had a good, rich flavor. I just bought the regular roast (and am drinking a cup right now), it's not quite as good - a little tinny. I definitely recommend the dark roast, though!" Most members have only positive things to say about the Dunkin' Donuts brew available in grocery stores, but a few find that it has a burnt unappealing flavor.

Cafe Bustelo
You can't beat the value on this coffee, with the price of 10 ounces going for about 3 or 4 bucks. If you like your coffee extra strong, you will probably love this dark Cuban blend coffee which also works to make espresso (without the expensive machine). Claudinew writes of the coffee, "I love this coffee. My dad got me hooked on it about a year ago. I use it in a french press and it comes out great."

Have you tried any of these coffees?

Tell us about the go-to brand that you brew at home!