Coca-Cola Calls on New Flavor Creators for a Chance to Win $10,000

By
SheSpeaksTeam
Jun 06, 2019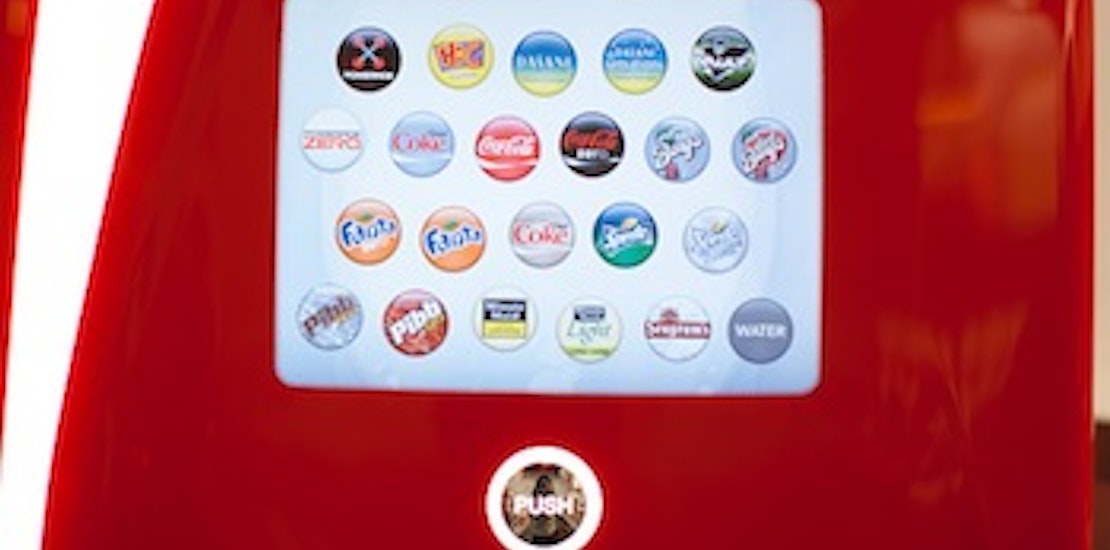 Alice Gao
If you've ever gotten creative at the soda fountain, mixing up a concoction using multiple flavors than you'll probably be interested to hear that this type of ingenuity could win you $10,000. Coca-Cola recently announced a novel contest they are hosting that challenges soda drinkers to create unique flavors at the fountain for a chance to win.
CNBC reports about the flavor making contest taking place on social media that will ultimately be judged by the public. The "Make Your Mix" contest announced by Coca-Cola requires contestants to use one of their 50,000 Freestyle soda fountains that are located across the country (locator is here) to make their unique soda recipe.
Contestants are required to mix together 2 to 3 beverages out of the close to 200 offered to create a new flavor. Choices of beverages are not all bubbly sodas, there are also juices and Dasani waters to choose from. After creating the new drink, the contestant can then upload a pic and description to Twitter or Instagram and include the hashtag #MakeYourMixContest by June 30th.
Coca-Cola says before coming up with the idea for the contest, they noticed people were already coming up with their own beverage recipes using the Freestyle machines and talking about it on social media. Director of Coca-Cola Freestyle marketing Sarah Greenberg Sachs explains, "We just really wanted to reward consumers for doing something that they're already doing, being creative, experimenting and mixing the brands they love."
Do you ever mix beverages at the soda fountain?
Will you be entering this Coca-Cola contest?