Classic Beauty: How To Never Regret Your Wedding Makeup

By
makeovermomma
Jun 11, 2011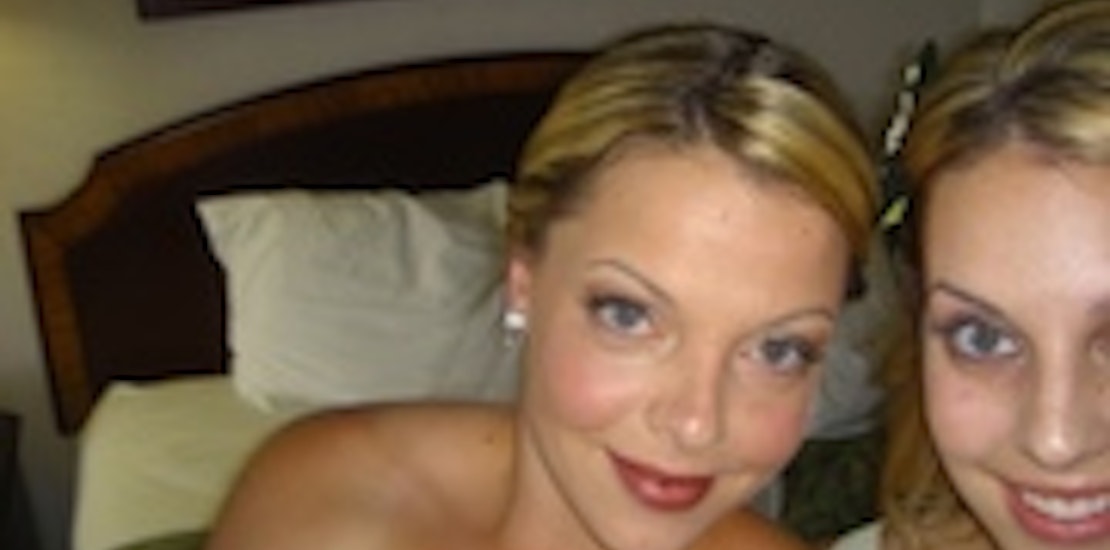 I never had a proper wedding.
Even though the concept behind my husband and I eloping had wonderful intentions ("it's just the two of us and the world", and "we won't spend our first mortgage on hours d'oeuvres"), but I regret one simple thing: the makeup. After watching my eldest sister get primped and pampered before her big day, I didn't have dress envy or party envy...I had hair and makeup envy. Watching her skin become spotless with perfectly applied foundation and her eyelashes double in length thanks to falsies (though a lady never tells), it was all I could do not to stage a hostile cosmetic takeover for myself.
If you or someone you know is planning a wedding this June, read on for the best in long lasting, luxurious products to give you that Cinderella moment once and for all (if I don't steal it from you first)...
* Balance Your Complexion: It's easy to go overboard when it comes to pre-wedding skincare prep. For many of us, we're so worried about game-time pimples or stress induced flare ups, that we over treat our skin with acne fighting chemicals. Unfortunately, this can leave your face dry, red, irritated and even cause more breakouts by eliminating necessary oil needed in your skin. Instead of going wild on the pimple or anti-aging treatments, try striking a calming balance before the big day.
Wedding Product Pick: Meaningful Beauty by Cindy Crawford. No, it won't make you look like a supermodel overnight, but it's meticulously formulated ingredients will soothe and calm your stressed out skin, without causing you to revisit your bumpy look at Junior Prom.
* Lay It On Light: In my opinion, there is no greater offense than a beautiful young woman with a face covered in thick makeup. You don't want to look back on your wedding photos and only see your shade of foundation. The goal is to simply see you: natural, beautiful and at your best. And since summer weddings tend to lead to sweating and melting, the less liquid makeup the better. Try turning to all natural mineral foundation instead, making sure to find the perfect shade for your skin beforehand. Minerals can often help clear up skin and reduce redness, but have a lasting impact if applied properly. Even if your shade does fade as the night goes on, they are one of the easiest forms of facial makeup to reapply without looking thick and dry.
Wedding Product Pick: Sheer Cover Mineral Foundation With SPF 15. Make sure you use a big, fluffy brush to apply in circular motions all of your face, and reapply a second layer to areas that need extra covering with a smaller brush. You can even wet small amounts of this foundation to create a creamy concealer for trickier spots.
So let me know: What do you love and regret the most about YOUR wedding time beauty?