Choose Your Own Birth Experience

By
drodriguez
Sep 14, 2008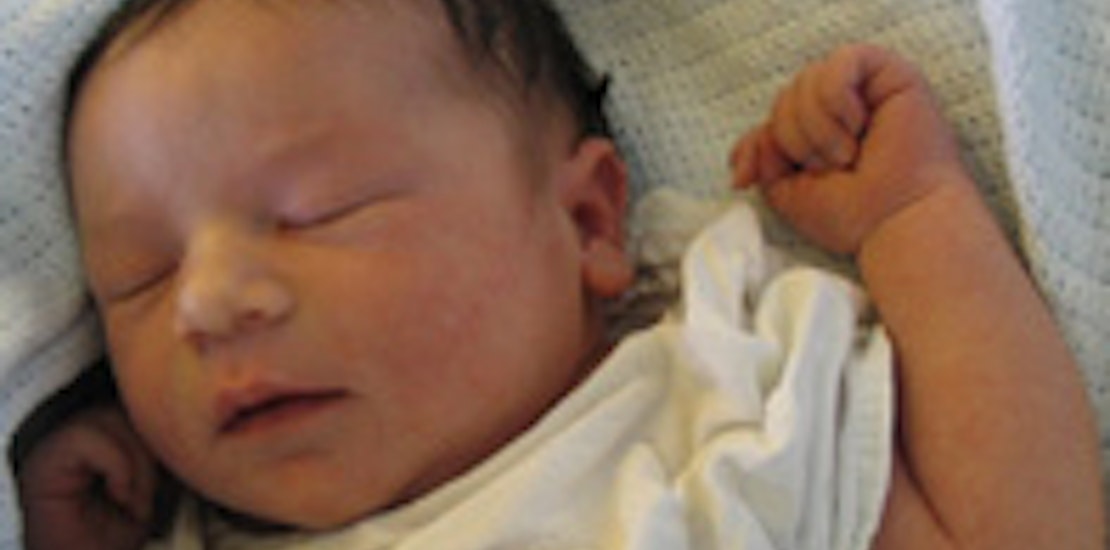 It has become increasingly common to hear of moms-to-be choosing to have elective cesareans without a medical need. This has spurred much debate regarding the safety of mother and baby (after all, it is a major surgery that can take months to recover from), as well as the unnecessary cost to hospitals, insurance companies, and ultimately the taxpayers.

One BBC article reports that the UK's National Health Service Trust has set up guidelines trying to cut down on the number of cesareans performed in hospitals. The article goes on to report about one hospital in particular (Leicester General Hospital) that has reduced the cesarean rate from the nation's average 23% (about 1 in 4) to 19% (1 in 5) simply by encouraging women to have vaginal births.

According to the Center for Disease Control's most recent report, cesarean delivery has risen to over 30% (more that 3 in 10) of all births in the United States. Proponents of cesarean delivery on a mother's request argue that it is a woman's right to make her own medical decisions when it comes to the birth of her child. It is also a common perception among those choosing a c-section that opting out of vaginal birth reduces the risk of incontinence later in life.

What do you think? Should there be more clear-cut guidelines implemented into US health policy dealing with cesarean deliveries? Or should the birth decision be left solely to the mother's discretion?