Chocolate Raspberry Pastry Bundles
submitted by hearttransplantmom {1 Recipe}
Prep Time:
10 Mins
Cook Time:
20 Mins
Total Prep + Cook Time:
30 Mins
Level:
Easy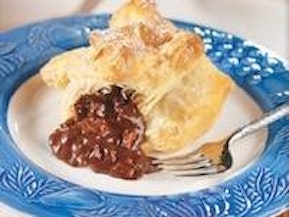 Makes: 16 pastries
Description: These easy to make, bite-sized pastries are the perfect romantic compliment to your Valentine's Day dinner!
Ingredients:
1 bar Hershey's Special Dark Chocolate (or milk chocolate if you prefer)
1 tube Refrigerated crescent roll dough

Instructions: Preheat oven as directed on Crescent Dough package. Unroll & separate dough. Cut each triangle in half. Break chocolate bar along scores into individual rectangles. In the center of each small dough triangle, place a piece of the chocolate and about a 1/2- 1 teaspoon of raspberry preserves. Pull corners of dough up and over filling and pinch together to form a little bundle. Pinch any open edges to seal. Bake as directed on dough package or until golden brown. Remove from oven and let cool to just above room temperature. Sift powdered sugar over bundles and serve. Enjoy!
Other recipes in desserts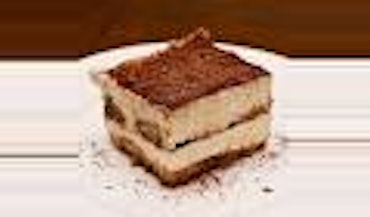 By
Blastkat
Nov 07, 2018
This is a simple, no bake tiramisu recipe. Tiramisu is my oldest daughter's favorite. My youngest daughter and I worked out this quick and easy, no bake …
Read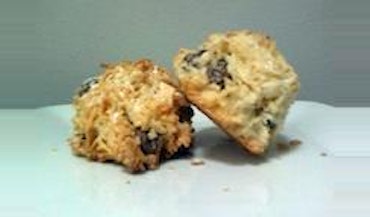 By
socialzigi
Sep 12, 2011
These moist, easy to-do macaroons are a great thing to leave out as a tasty treat. The crisp outside shell, chewy soft inside is sure to delight! Coconut…
Read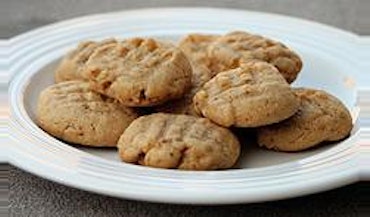 By
poetgirl78
May 15, 2012
A very simple, flourless cookie that my mom used to make for us kids all the time and for after school!
Read