Chocolate Nut and Cranberry Burrito
submitted by Brittanysparkles00 {1 Recipe}
Prep Time:
5 Mins
Cook Time:
5 Mins
Total Prep + Cook Time:
10 Mins
Level:
Easy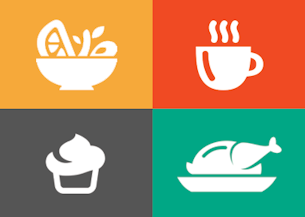 Makes: 2 Servings
Description: This is very rich dessert for special occasions.
Ingredients:
1 Soft Tortilla
1 cup Semi Sweetie chocolate chips
1 cup Mini marshmellows
1/2 cup Nuts (optional, and of preferred choice)
1/2 cup Dried Cranberries
1/4 stick Butter

Instructions: Melt butter and chocolate together on low heat. Stir constantly.

In seperate bowl mix marshmellows, nuts(optional), dried cranberries together.

Pour chocolate mixture over the dry mixture.

Put mixture into tortilla and roll up like a normal burrito.

Use extra chocolate mixture has a paste on loss end of tortilla to keep it held together.

Cut in half to serve 2 people.

Sweet and condensed milk can also be used to drizzle over top and make it look fancier.
Other recipes in desserts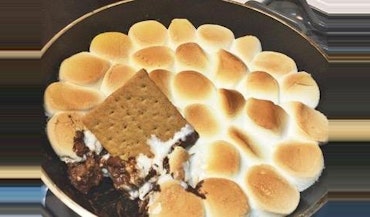 By
SheSpeaksTeam
Oct 17, 2016
No campfire? No skewers? No worries! You do not need all of those elements in order to enjoy some s'mores. S'mores dip is quick and easy to make, requiri…
Read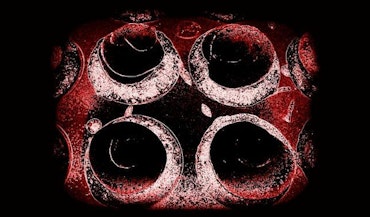 By
andreaestes
Feb 09, 2012
Easy, fast and delicious cupcakes.
Read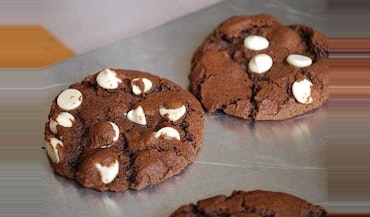 By
scooter1234
Dec 28, 2011
These cookies are a crowd favorite! I recently made them for our Christmas Eve get together and they got rave reviews from anyone who snatched one!! Yumm…
Read