Chocolate Nut Clusters
submitted by Justmissash {4 Recipes}
Prep Time:
5 Mins
Cook Time:
5 Mins
Total Prep + Cook Time:
10 Mins
Level:
Easy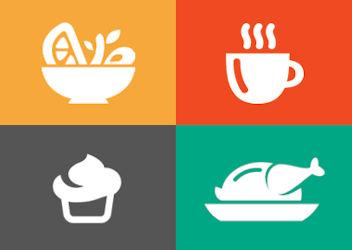 Makes: 28 Clusters
Description: Really simple and easy recipe for a delicious treat for the holidays or any time! I have been making these for about 15 years and my mom for years and years before that! My fave treat!
Ingredients:
1 bag Milk chocolate chips
1 bag Butterscotch chips
1 small can Peanuts or Cashews (I use cashews)
1/2 big sized bag Ruffles Original Potato Chips

Instructions: 1. Mix and melt chips.
2. Stir in peanuts or cashews.
3. Stir in potato chips.
4. Mix well.
5. Drop spoonfuls into wax paper, let cool and harden.
6. Eat Lots & Enjoy!
via Family recipe
Other recipes in desserts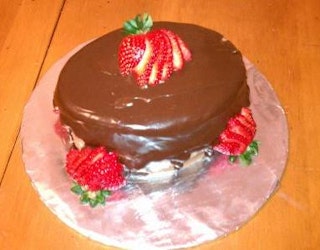 By
BusyCreatingMemories
Oct 11, 2011
Creamy and Smooth Chocolate spread used in a large variety of baking and Truffle Recipes or as a frosting.
Read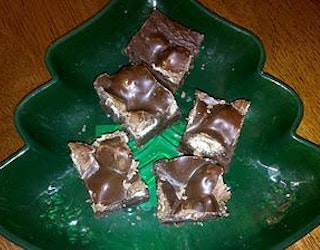 By
kimarketing
Dec 28, 2011
Super Easy Microwave Fudge Recipe (if I can make it, anyone can!)
Read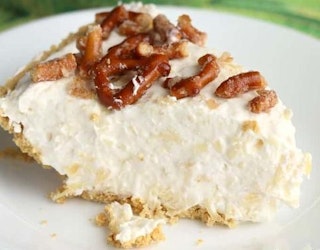 By
gunsNglitter69
Jan 08, 2020
A delicious light dessert
Read