Chocolate Marmalade Strudel
submitted by fangusspeaks {1 Recipe}
Prep Time:
20 Mins
Cook Time:
25 Mins
Total Prep + Cook Time:
45 Mins
Level:
Easy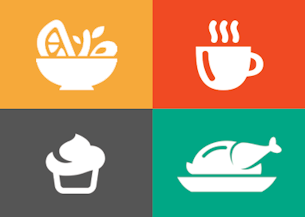 Makes: 8 rolls
Description: A sweet/rich pastry, easily made and looks great!
Ingredients:
1 jar orange marmalade
1 pack melted dark chocolate chips
1 pack pack phyllo
as needed olive oil or melted butter

Instructions: Melt chips in microwave. Take 3 sheets of phyllo, drizzle with oil or butter, add 3 more sheets, spread with melted chocolate and marmalade, depending on how gooey you like things. Don't worry about spreading it evenly. Roll it up! Fold in the outer edges about 1 inch after you start. It will look like a very long egg roll. Bake in 425 oven until golden. Drizzle rolls with a little more chocolate. Let cool, then slice.
via self
Other recipes in desserts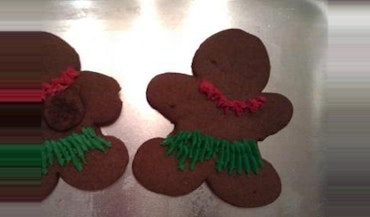 By
snailIVIail
Dec 29, 2011
We took a traditional gingerbread recipe and tweaked it to be a lighter, healthier, modern twist on an old classic. In it you will find hints of ginger, …
Read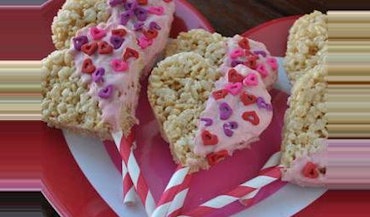 By
suzieQTPIE
Oct 24, 2017
I am a huge fan of marshmallows, so I decided to teach others how to make Rice Krispie treats. They are easy enough to make and I knew others would be e…
Read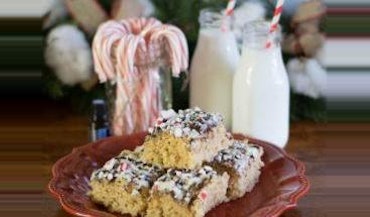 By
WarmNFuzzie
Oct 19, 2017
My peppermint bark rice crispy treat recipe is perfect for the holiday season.  The best part is that it doesn't take much time to prepare. This yummy re…
Read