By
rosepowell
Nov 21, 2011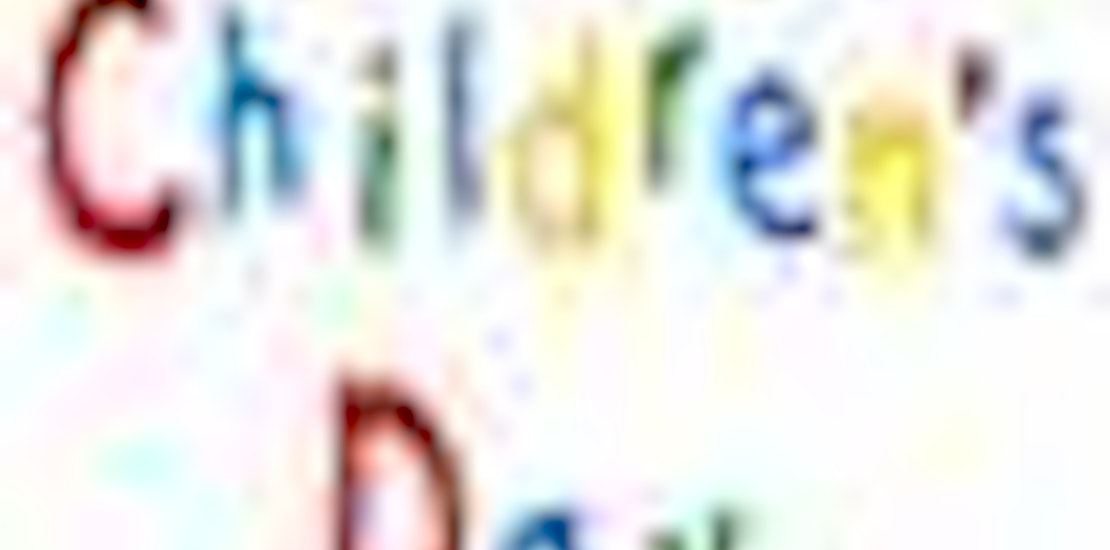 On November 20th of every year, Children's Day is celebrated around the world. It was a day that was implemented to commemorate the anniversary of the day that United Nations General Assembly adopted the Declaration of Rights for Children in 1959. It was the same date in 1989 when the Convention of Rights of the Child was signed as well.
This date is important to all of the children nationally and internationally, and is celebrated in many different ways and even on different days to honor the children, from Festivals in their honor to gift giving or free entrances to local attractions. It is celebrated in Sudan on December 23, because according to their Tribal Mythology it is when their "Greatest Child" was born. People across the world choose to celebrate on different days but the purpose remains the same. We're honoring children, their rights, freedoms and liberties!
While all of this is applicable, when I think of Children's Day, I am reminded to embrace their lives, to be in and enjoy as many moments with them as possible, and to love them unconditionally. Like the song says, "I believe the children are our future, teach them well and let them lead the way, show them all of the beauty they possess inside, give them a sense of pride, to make it easier, let the children's laughter, remind us how we used to be..."
With the children being our future, it is our job and responsibility to give them the best of us, so they can become the best of them. Yesterday, I spent the day remembering many precious moment's I've shared with my children, embracing all of their differences, accepting their personalities and letting them see and know, just how beautiful and wonderful they really and truly are, and my children inspire me. Yes, I've given them and continue to give them the best part of me I can, and in return my children inspire me, they encourage me to be a better wife, mother, and a better person overall.
While this inspiration and encouragement benefits them, it also benefits the people that surround me, my readers, my friends, my family, because with each day that I spend with them, each day I become more aware, more grounded, more accepting of who I am, but most importantly, I'm learning, I'm learning what kind of person I am and want to be, not just for them, but for myself.
You see, Children's Day became more than just a celebration or honoring of their Declaration of Rights, it became an inspiration of life, living and loving!
As I raise up a glass filled with my child's favorite beverage (hot chocolate) in honor of her birthday, I'm reminded of how much we are alike, how much I've grown and changed, and how much I'd love to view life in her eyes again. There is so much hope, determination, goals, she is truly driven toward them, her take on school and education, friends and her giving nature, she's remarkable and each child in our lives has that, that remarkable thing, personality, whether is blatently obvious or they hide it under those teenage layers, they are phenomenal, and while they look up to me, I look up to them, because they make me who I am, they make me better!
Happy Children's Day!