Chicken Parmesan Pasta
submitted by pmfeldman {1 Recipe}
Prep Time:
30 Mins
Cook Time:
30 Mins
Total Prep + Cook Time:
1 Hr
Level:
Medium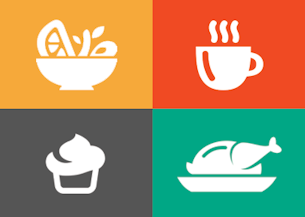 Makes: 5 Servings
Description: A wonderful Alfredo Parmesan dish for the family. Serve it with garlic bread and salad!
Ingredients:
1 pint heavy whipping cream
2 tablespoons Garlic salt with parsley in it
1 small can Mushrooms
1 tablespoon Butter
1 cup Parmesan Cheese
2 1/2 tablespoons Oregano
1 tablespoon corn starch
2 cups White, cooked, and cut up chicken breast
1 box of your favorite spaghetti noodles
3 cups Milk

Instructions: Saute the mushrooms in butter and then add the heavy whipping cream and whisk. in separate bowl whisk together the milk and corn starch, set aside. Add in garlic, parmesan cheese, oregano, salt and pepper to taste and mix that together. Add in your milk and corn starch mixture and add in diced, cooked chicken. Medium to high heat until it boils then take down to a simmer for about 30 minutes. Serve over your favorite noodles.
via Invented by Michele
Other recipes in main dishes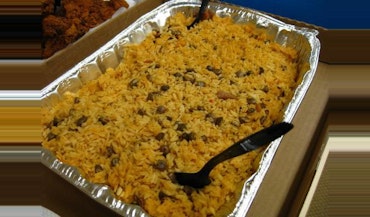 By
xocheena
Jul 07, 2014
A Puerto Rican rice dish that is quite popular amongst Boricuas.
Read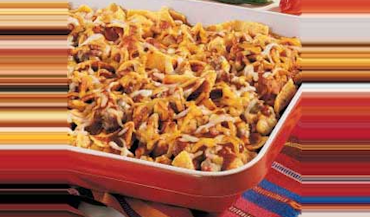 By
wade1739
Aug 28, 2013
Cheesy crunchy mexican casserole! It's so yummy and easy!
Read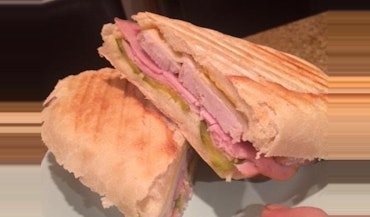 By
TheNativeLoon
Apr 02, 2015
A panini with a bit of Latin flair! This pressed sandwich is filled with slices of savory roasted pork and melted Swiss cheese.
Read